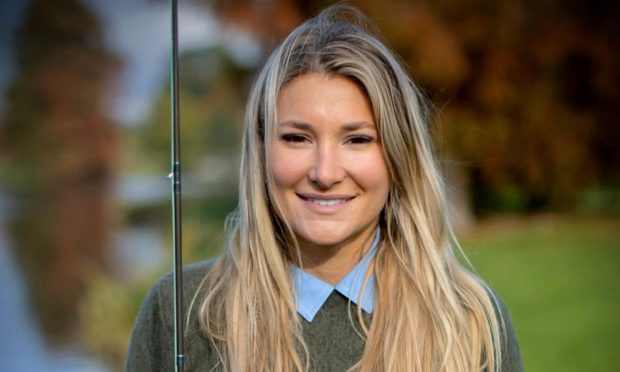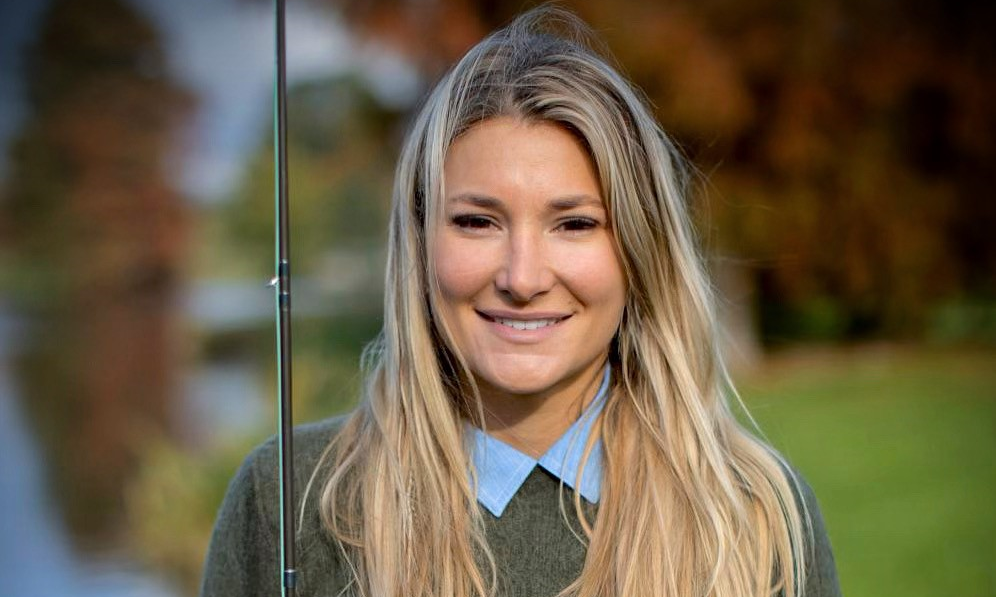 A nationally-renowned angler and fishing instructor will arrive in the north-east next month to officially open salmon season on the Deveron.
Marina Gibson will mark the occasion with a dram of 18-year-old Deveron malt whisky on Tuesday, February 11.
The event has been organised by The River Deveron District Salmon Fishery Board and The Deveron, Bogie and Isla Rivers Charitable Trust, and will be held from 10am at the Turriff Angling Association lodge.
Director of the two organising groups, Richie Miller, said: "Marina Gibson is a passionate angler who was lucky enough to spend much of her childhood chasing salmon and trout.
"She recently launched The Northern Fishing School at Swinton Estate in the hope of teaching many people the art of fly fishing, and connecting them with the great outdoors."
Following the official opening, the first cast of the season will be made by Ronald Ewen, who won the 2019 Morison Trophy by landing a 25lb spring salmon from Lower Netherdale.
The Deveron salmon and sea trout season will run until October 31, while its brown trout season starts on March 15 and will end on October 6.
The river has the fifth-highest salmon and sea trout rod catch in Scotland, and also has the UK record for the heaviest salmon caught using flies – with the 61lb haul dating back to 1924.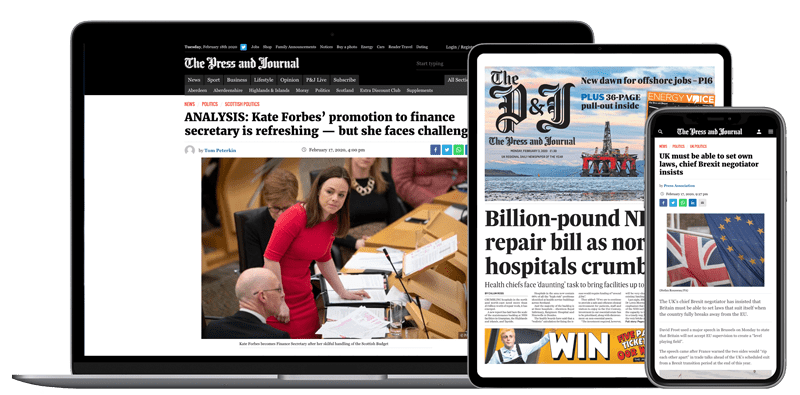 Help support quality local journalism … become a digital subscriber to The Press and Journal
For as little as £5.99 a month you can access all of our content, including Premium articles.
Subscribe