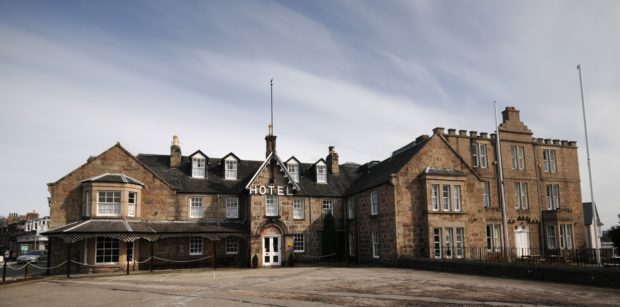 A Deeside community has launched plans to save a village hotel which needs at least £1 million worth of work.
The 50-bedroom, category C-listed Huntly Arms Hotel closed its doors to guests in October and now only its bar is open.
Over its long history, the site has changed hands on many occasions, but it has remained a favourite for those living in and travelling through Deeside – including Queen Victoria who is said to have used it on her way to Balmoral.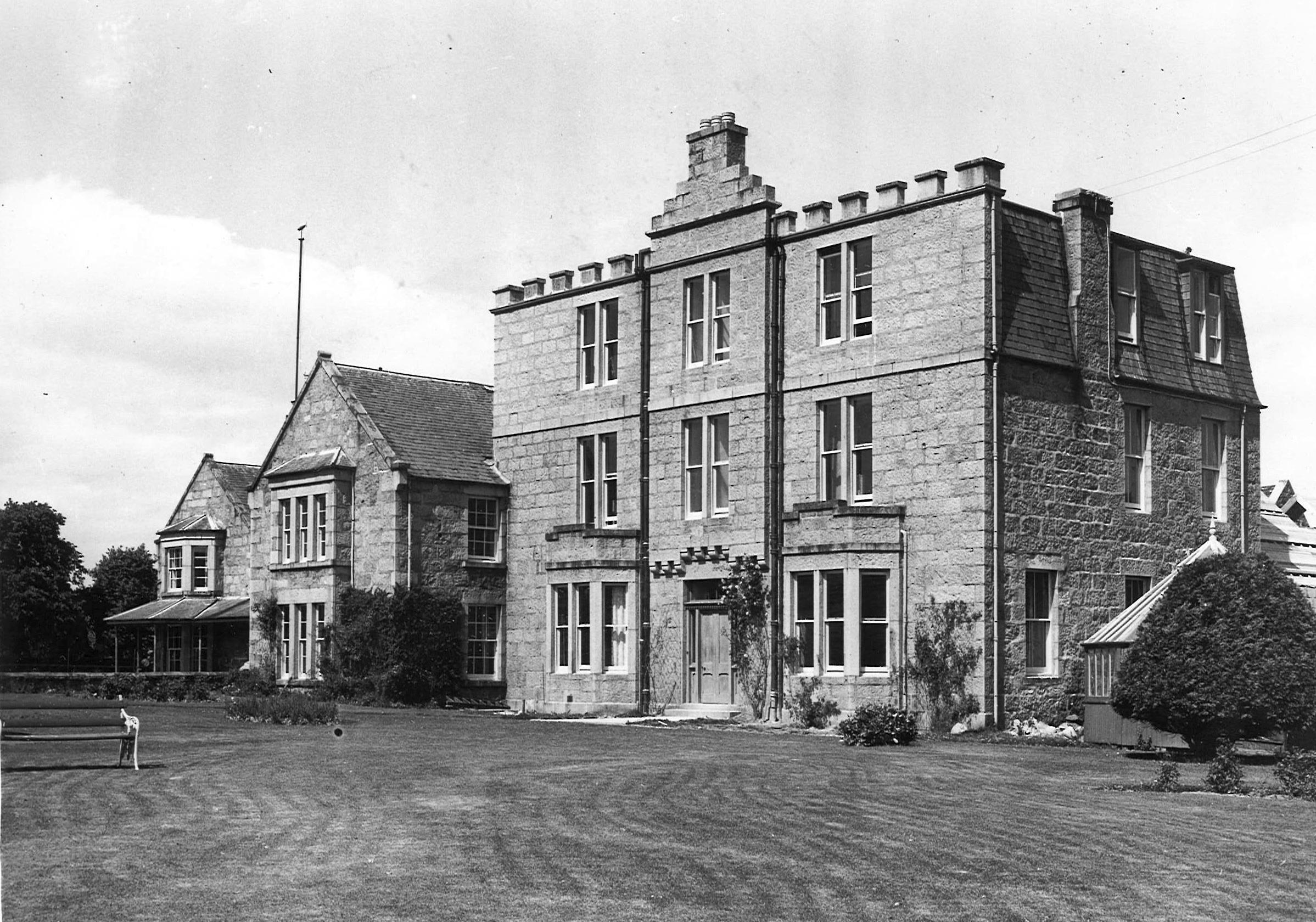 And now, after it was put up for sale once again late last year, the Mid Deeside Community Council (MDCC) has launched a new project to see what can be done to preserve the hotel for generations to come.
The group is working with the support of Aberdeenshire Council and North East Scotland Preservation Trust, as well as a group of local people and parties interested in the property, to explore options for the future of the Huntly Arms.
Andrew Fyfe, the chairman of MDCC, said: "Preliminary investigations show that we would face a very significant challenge due to the deteriorating condition of the building and its fabric.
"The building will need major refurbishment to meet the standards of a modern hotel, costing a seven-figure sum.
"While the task is daunting, we felt we must try to explore avenues for a possible community solution or to support a third-party purchaser.
"Doing nothing is not an option.
"The hotel offers so much potential and is completely central to the identity of the Aboyne community.
"It is iconic and we know the community want to see it back in the heart of Aboyne."
Aboyne, Upper Deeside and Donside councillor Peter Argyle said: "The building itself is hugely important to Aboyne, and something has to be done.
"There's a strong body of people who are willing to have a look at this and take on the challenge.
"Whether that be the community taking it over and running it as a hotel, or another option, nothing  has been ruled in or out at this stage."
And fellow ward councillor Geva Blackett added: "I am a huge advocate of communities being empowered to take control of their assets be that housing or hotels.
"The Huntly Arms is such an iconic and important part of Aboyne, and provides very necessary accommodation.
"I am extremely supportive of this bid."