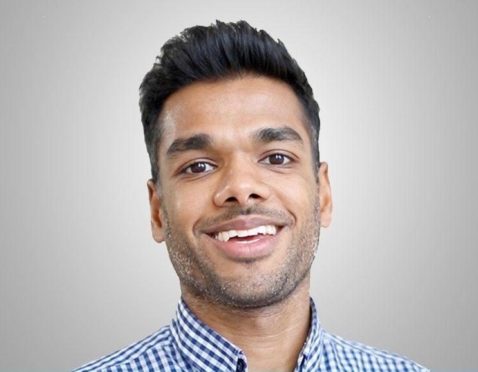 A podcast has been created to help young people in the north-east who are dealing with poor mental health during the coronavirus outbreak and beyond.
Dr Tharaka Gunarathne, a consultant psychiatrist at NHS Grampian, launched the "Keep CAMHS and carry on" effort on Friday.
Aimed at under 18s and their families, in each episode the 37-year-old interviews a mental health expert – whether it be an occupational therapist or mental health nurse – and asks them for tips to manage stress.
He said: "The idea came to me when I realised that some of the groups we were running for Child and Adolescent Mental Health Services were full and oversubscribed.
NHS Grampian……

Our Child & Adolescent Mental Health team are developing a series of podcasts to make managing stress in tough times just that little bit easier.

The first two episodes are already available; you can listen to them at https://t.co/x93cUQSrOr

— Info & Advice NESC (@InfoAdviceNESC) March 24, 2020
"I thought, is there a way of getting past that to put health into the hands of people?
"We've done four episodes since Friday and hopefully will be able to create video resources in the future.
"In each episode I interview a colleague and ask them for a tip or piece of advice they would give people in their clinics.
"People could be struggling with a variety of things during lockdown. Cabin fever could lead to boredom in some, agitation in others.
"But I hope this can be evergreen and be a recourse far after coronavirus is over."
Click here for the podcast.
On Thursday, people like Dr Gunarathne will be celebrated as the nation is invited to take part in a huge round of applause to show its appreciation for all those working in the NHS.
The Clap for our Carers campaign is asking for as many people as possible to clap their hands at 8pm to thank all doctors, nurses, carers, GPs, pharmacists and other NHS staff working hard to help those affected by the coronavirus.
Gillian Martin, MSP for Aberdeenshire East said: "I'm pleased that time is being taken to recognise and show our deep appreciation for all NHS staff.
"There is simply no thank you good enough or big enough to recognise the work they do.
"While we stay at home, they work on and courageously enter the front line every day to help all those affected by ill health.
"These are difficult days and we face big challenges ahead, but thanks to the selfless work of our health care professionals, the country can rest assured that we are in the best hands."
West Aberdeenshire and Kincardine MP Andrew Bowie added: "We need our NHS doctors, nurses, support staff and everyone in health and social care now, more than ever.
"So if there is any way we can put our hands together and show our appreciation, we should take it."
In the Highlands Paul Hawkins, Chief Executive for NHS Highland, said: "I would like to give a big thanks to all health and social care staff across NHS Highland for their hard work and dedication during the Covid-19 preparations and for their continued efforts in the future.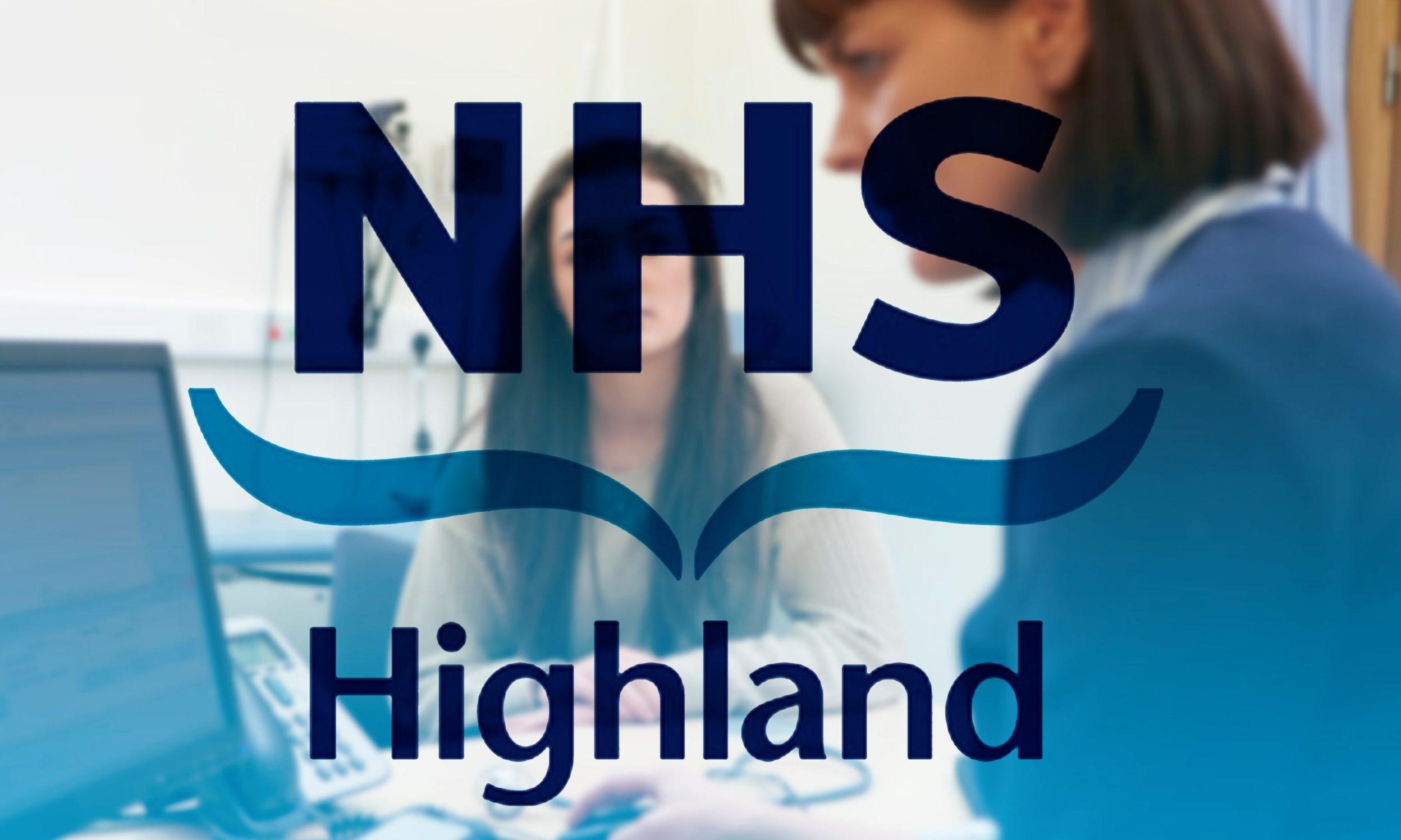 "I recognise the exceptional level of care staff have been providing, while also maintaining a work/life balance during a hectic period across the region. The work I have seen take place behind the scenes to be ready and capable for this situation has been simply outstanding.
"I would also like to offer thanks to the many businesses and individuals who have got in touch with offers of support, kind words and special deliveries for our staff. We really appreciate your support in what is an incredibly busy time."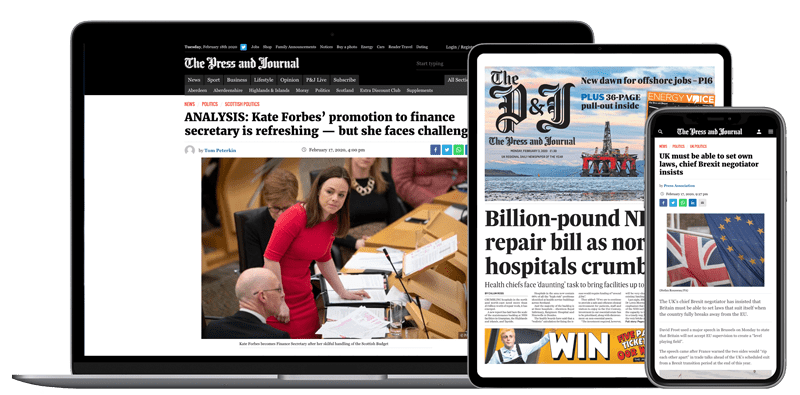 Help support quality local journalism … become a digital subscriber to The Press and Journal
For as little as £5.99 a month you can access all of our content, including Premium articles.
Subscribe