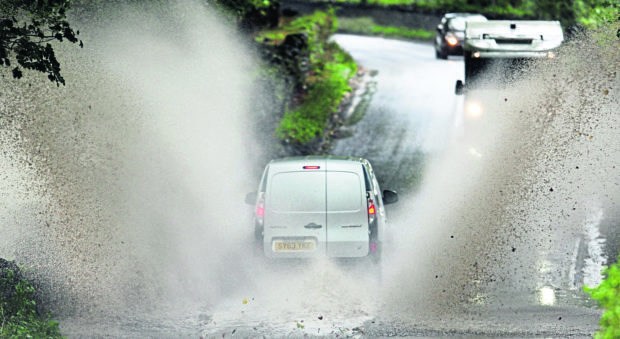 Residents are begin warned to localised flooding with heavy rain forecast across the region.
Scottish Environment Protection Agency (SEPA) have issued nine flood alerts across Scotland with three in the Ross-shire, Skye and Lochaber areas.
The risk of flooding is particularly high in urban areas during heavier bursts of rainfall throughout the day.
A statement on the SEPA website said: "There is a risk of flooding from rivers and small watercourses on Tuesday due to persistent and, at times, heavy rainfall.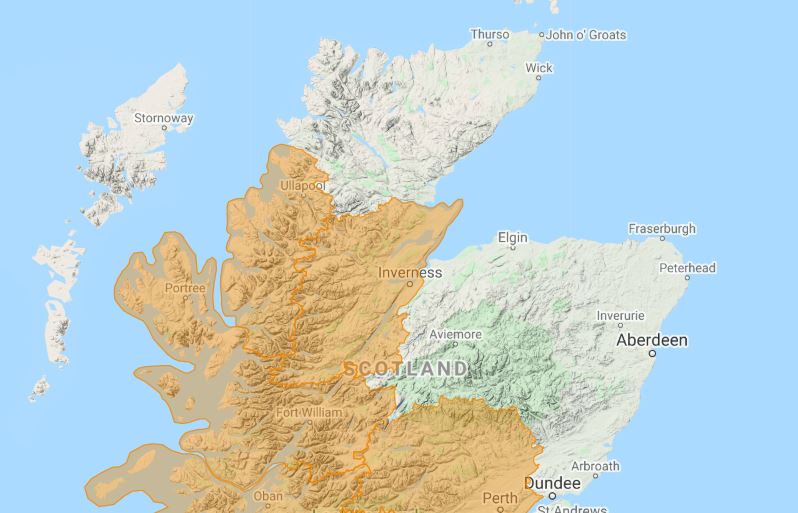 "Water levels are expected to rise late on Tuesday morning with impacts likely in areas of low lying land and known trouble spots during the afternoon and evening.
"Levels are forecast to drop overnight on Tuesday and through Wednesday morning."
The Met Office has also issued a yellow weather warning for heavy rain, that will last until midnight.
The national weather service is warning to potential travel disruption caused by spray and high levels of surface water.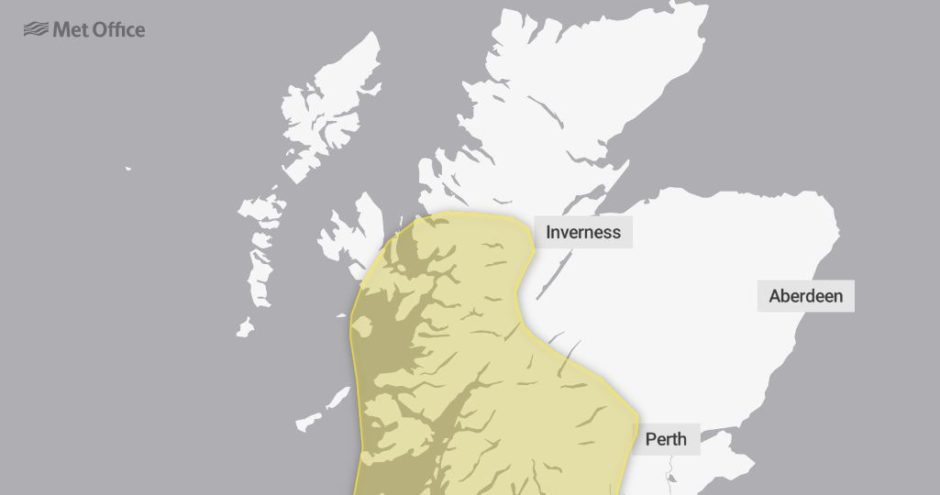 An online statement read: "Heavy rain is likely to lead to some travel disruption during Tuesday with bus and train services probably affected.
"Spray and flooding on roads probably making journey times longer.
"Flooding of a few homes and businesses is also possible."