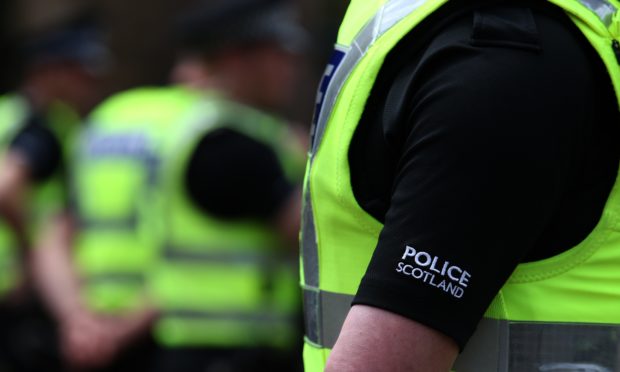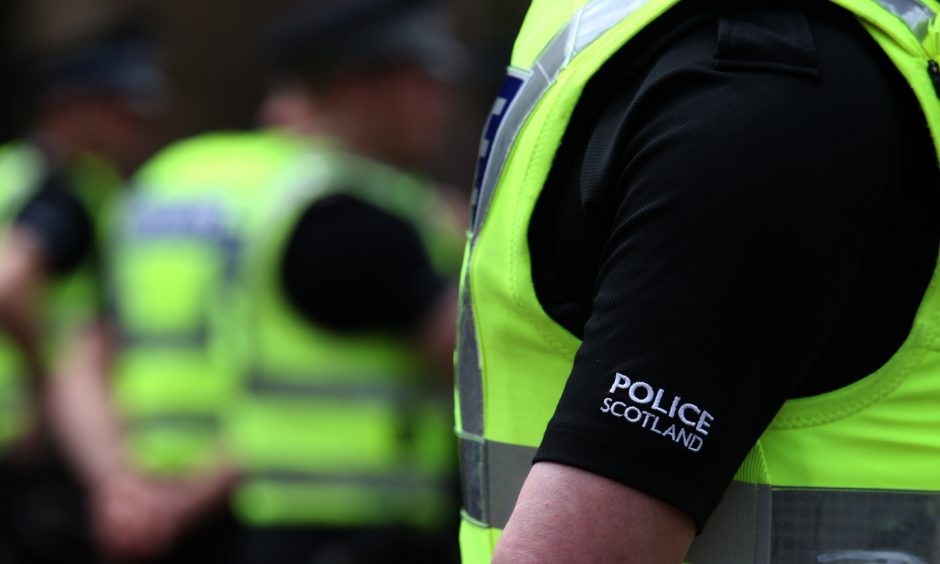 North police are warning about a telephone scam being attempted during recent days.
A number of people have been contacted by someone claiming to be from their bank, saying that their accounts have been compromised, then asking them to transfer their money into a "safe account", which in reality belongs to the fraudsters.
Inquiries into these incidents are ongoing, police said.
Sergeant Richard Ross from Prevention and Interventions in N Division, Highlands and Islands, is working to raise awareness about these scams and how avoid falling foul of them.
He said: "It is a well-known tactic for scammers to alarm the account holder into believing their money is at risk and trick them into transferring their money to them.
"The effect can be devastating for the businesses and people that fall victim of these scams and I would urge everyone to be on guard at all times against this type of activity. The criminals who use tactics like this go to great lengths to appear legitimate, including making it appear that they are calling from the genuine number which is printed on your bank card.
"It is important to remember a genuine caller from your bank would never ask you to transfer money during an unsolicited call.
"Always be suspicious if someone claiming to be from your bank requests your bank or personal details."