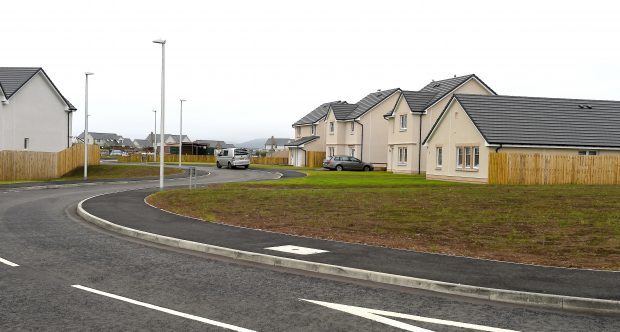 Plans to expand a major housing development on the edge of a Black Isle village have been approved.
Councillors granted permission for 19 new homes on the Ness Gap site at Fortrose.
It was despite objections from residents and Fortrose and Rosemarkie Community Council about the plans, raising concerns about traffic increases and overdevelopment.
The new houses are part of the Chanonry Park development built by Tulloch Homes, which has been established in a number of phases over several years.
Councillors on the north planning applications committee yesterday gave their unanimous backing to the project.
However, some concerns were registered about wider problems to do with congestion on Fortrose High Street.
A detailed transport survey held ahead in June this year found that the latest phase of the Ness Gap development would add an extra seven vehicle movements to the roads during the peak evening period.
It also found that the "capacity of Fortrose High Street will not be breached by the additional traffic generated by this development".
However, Caithness councillor Gillian Coghill said concerns raised by the community council and other residents should not be ignored.
She said: "I do worry that this high street will become gridlocked and how can we mitigate against that?
"Obviously they have real fears and if people are having to walk along the public road there is safety issues here."
The committee also heard that work on a new play park for the expanding housing development began earlier this week.
Objections were also raised that the site now has more than the 100 homes originally specified for the site.
However, the original designation has since been superceded by the current Inner Moray Firth Local Development Plan.
A spokesman for Tulloch Homes welcomed the committee's decision.
He said: "We are pleased that common sense has prevailed and we can proceed to complete what has been an extremely popular development."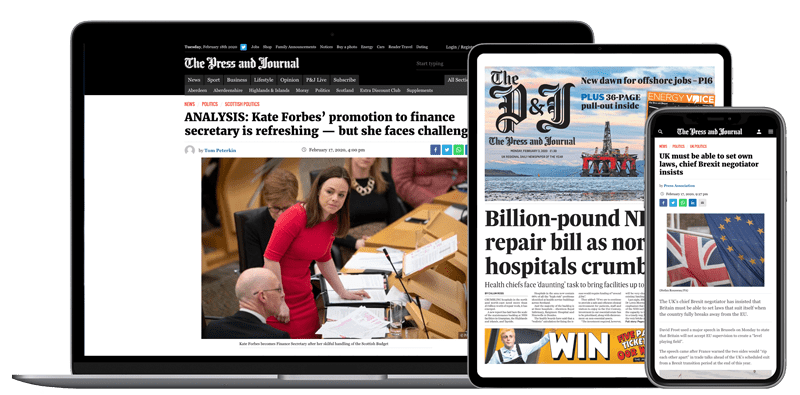 Help support quality local journalism … become a digital subscriber to The Press and Journal
For as little as £5.99 a month you can access all of our content, including Premium articles.
Subscribe