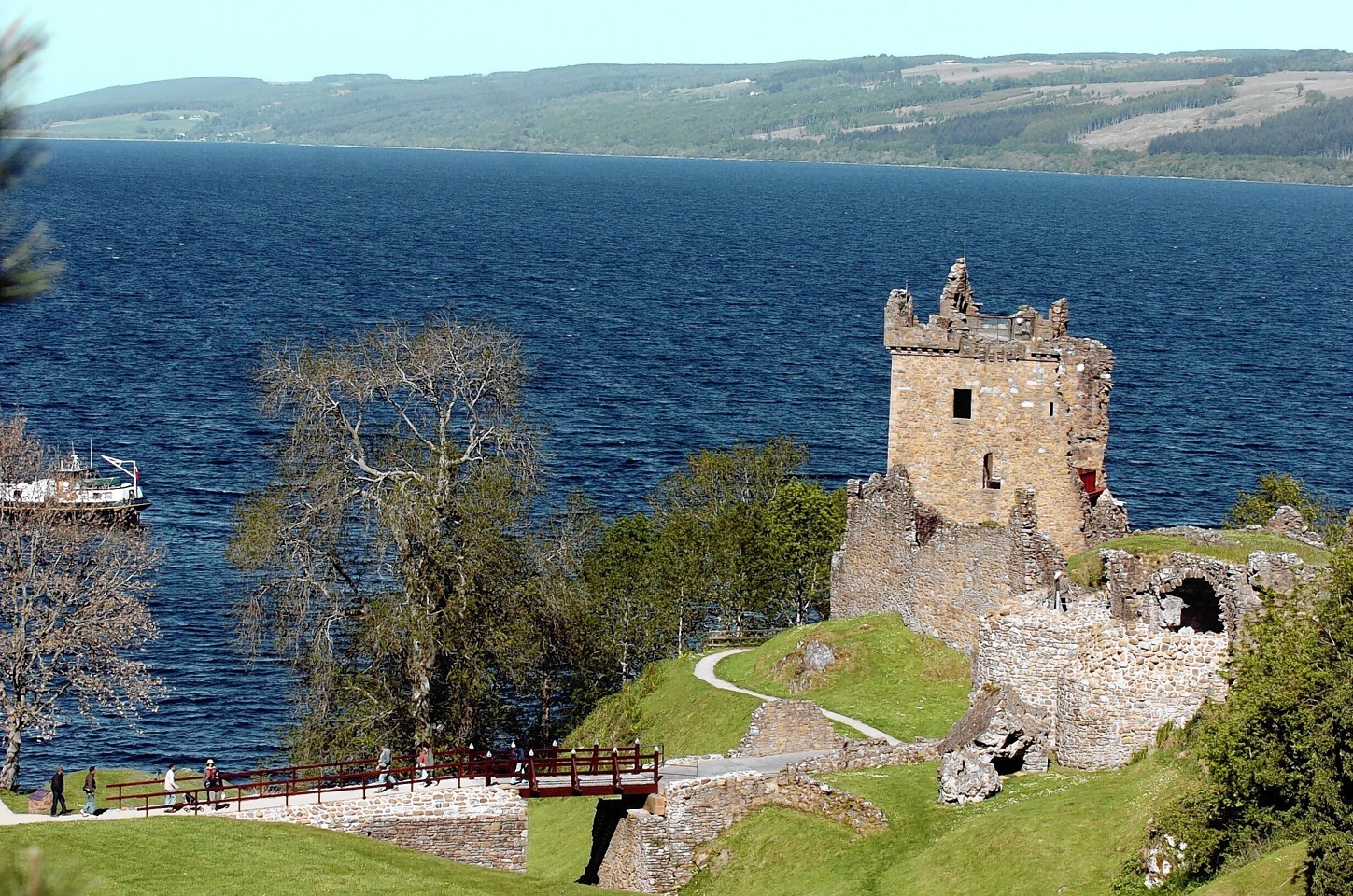 It is one of the busiest visitor attractions in the country, and famous around the world.
And now, the owners of iconic Urquhart Castle hope to attract even more visitors – by boat.
Historic Environment Scotland (HES) are to install a custom-built pontoon which will welcome people arriving by boat.
The public body has awarded a £300,000 contract to Gael Force Engineering in Inverness for the design, build and installation of the jetty.
A spokesperson for Historic Environment Scotland (HES), said: "We have appointed a contractor for the construction of a new pontoon at Urquhart Castle, who is currently working on the design.
"This new pontoon will provide additional facilities for bringing visitors to the site from the loch, helping us to sustainably manage visits to the castle."
The ruins by the shore of Loch Ness are already a popular attraction, recording record visitor numbers in recent years.
In 2018 a total of 518,195 visitors flocked to the castle, making it the third most-visited staffed Historic Environment Scotland (HES) site across the nation.
Only Edinburgh and Stirling castles posted higher attendances.
A spokesman for Gael Force Group said: "We are pleased to have been appointed the contractor for this exciting project and look forward to playing our part in helping with additional access to this important historic site."
The exact value of the contract is £301 523.51. HES received four tenders, with the highest price offered being £641 845, according to the Public Contracts Scotland website.
The castle recently enjoyed a £300,000 upgrade. This included a stunning new stairway being installed in the Grant Tower to give visitors easier access to the viewing platform, which provides a spectacular view over Loch Ness.
A network of non-slip paths throughout the site has also helped to improve access.
Urquhart Castle has seen some of the most dramatic chapters in Scotland's history.
It was once one of the country's largest castles and saw great conflict during its 500 years as a medieval fortress.
Control of the castle passed back and forth between Scotland and England during the Wars of Independence. The power struggles continued, as the Lords of the Isles regularly raided both castle and The Great Glen up until the 1500s.
The last of the government troops garrisoned there during the Jacobite Risings blew up the castle when they left.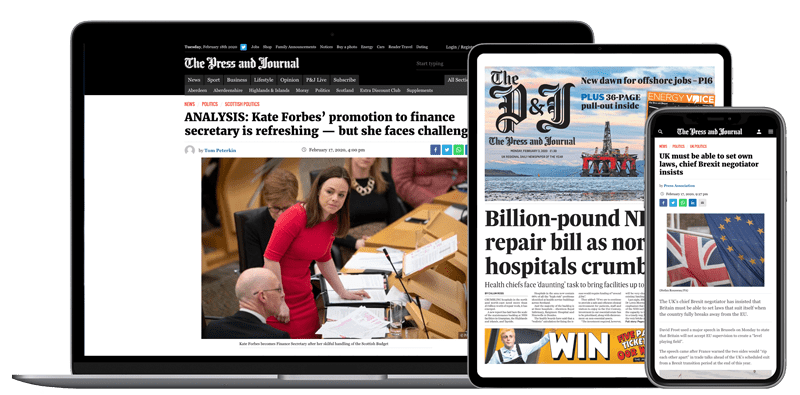 Help support quality local journalism … become a digital subscriber to The Press and Journal
For as little as £5.99 a month you can access all of our content, including Premium articles.
Subscribe