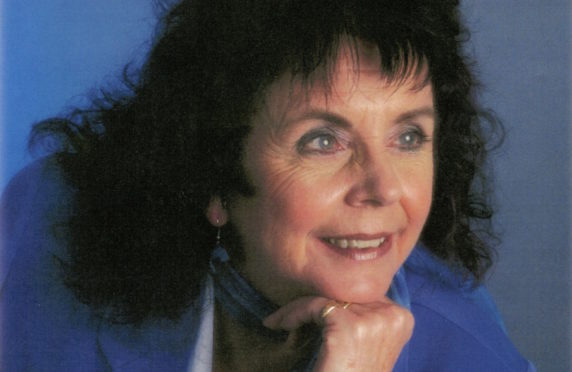 A fundraising CD has been created in memory of a mum who loved the Cromarty Firth so much her ashes were scattered across it.
Julie McCreadie died on Valentine's Day last year after a battle with vascular dementia, at age 72.
She and husband Robert Crowley, 76, frequently visited the Cromarty Firth, where Mrs McCreadie's son Joe's ashes had also been scattered.
To help keep his wife's memory alive, Mr Crowley has created a new CD – also available as a download – full of music he hand-selected to offer some reassurance and comfort for people looking after those living with dementia.
During the couple's travels to the north-east and north of Scotland they made many friends, and now Mr Crowley is appealing for those who knew Julie, or anyone willing to help out, to purchase the charity album.
The Crowley said the collection of music, containing songs from the likes of Peter Gabriel, Annie Lennox and Kate Bush, "is for carers, to give them comfort".
Mr Crowley said: "Julie was a very charismatic and loving person.
"She had a varied career, she was a journalist and set up a training centre for journalists to study.
"A newspaper editor for a number of years, she edited eight weekly papers in East Anglia, including the East Anglian Daily Times."
The CD also contains music and poetry from Devon singers and writers, including two songs by his daughter Tracey Pearce, a local solicitor and musician.
After his wife died, Mr Crowley set up a bursary at Aberdeen University in her name to support the education of marine biologists, as Mrs McCreadie had a special love of the sea.
During their journeys to the Cromarty Firth around two to three times a year, Mr Crowley said he and his wife would frequently go on dolphin-spotting boat trips with the Ecoventures tour company.
All cash from sales of the CD will go the Alzheimer's Society, to help the organisation research the deteriorative disease and support people who have it.
To purchase the album, people can visit Mr Crowley's website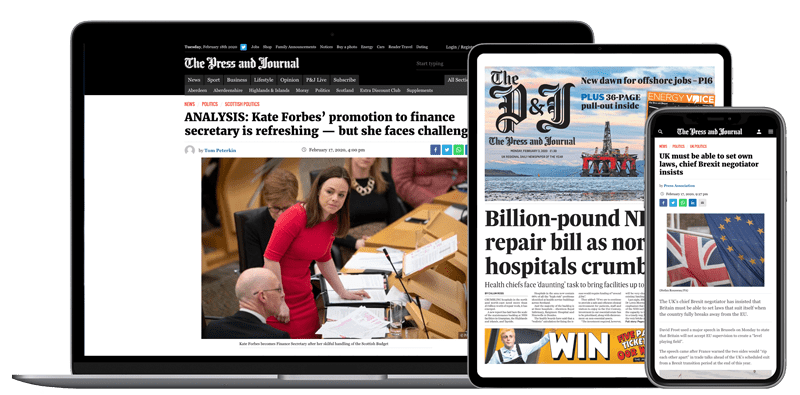 Help support quality local journalism … become a digital subscriber to The Press and Journal
For as little as £5.99 a month you can access all of our content, including Premium articles.
Subscribe