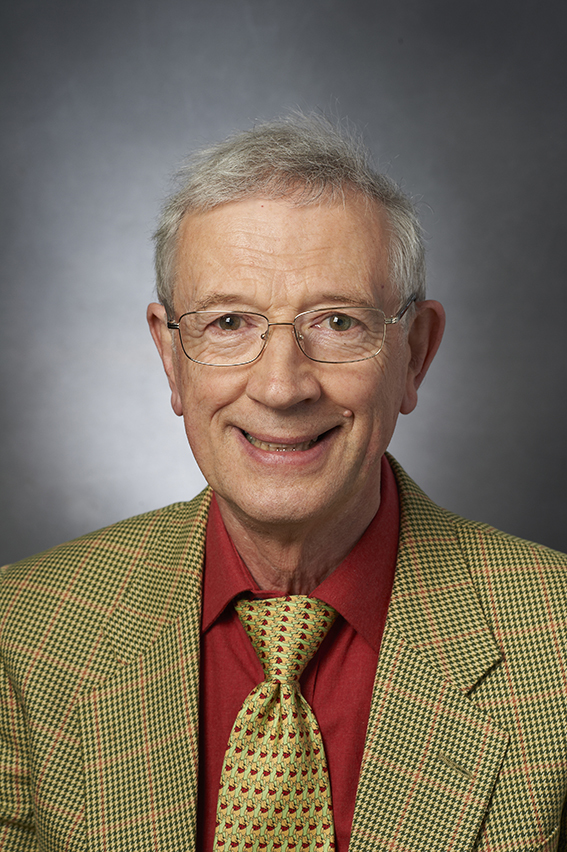 Marine physicist Anton Edwards has been elected as the fifth rector of the University of the Highlands and Islands.
He takes over from Garry Coutts, who recently stepped down to become a member of the university court.
Unlike most traditional universities, the rector is chair of the foundation. This is an important body within the University of the Highlands and Islands constitution, where members act as a valuable two-way link between the university and their communities. Members include representatives from business, the communities, public bodies, alumni, current students and staff.
Mr Edwards lives in Caputh, near Dunkeld, and has been a member of both the foundation and university court for three years.
He said: "Students should be able to follow full lives in their own area, enjoying tertiary education while benefiting from the best outside influences.
"In exciting times we achieved long-sought university status. I've valued, at first hand, the need to balance our representative institutional unity against our retention of creative local diversity in academic partners, our aspirations for higher education against the important realities of further education, and student needs against financial essentials. I will continue to do so.
"We need to build even stronger links with our local partners so we can represent communities better. And we should all press for the research-degree awarding powers that are crucial to our status as a university."
Mr Edwards has been a marine physicist for most of his life, applying oceanography to issues of ocean circulation, coastal pollution, defence, aquaculture and marine management and regulation. After lecturing, scientific and management careers in the Scottish Association for Marine Science UHI and the Scottish Environment Protection Agency, he now works as an independent marine consultant.
He is a Fellow of the Institute of Physics, member of the Academic College of the Natural Environment Research Council, secretary of his community council, editor of the journal of the Scottish Rock Garden Club, scientific advisor to the Scottish Aquaculture Research Forum, a member of Tay Estuary Forum and in 2006 was made an honorary professor of the University of St Andrews.