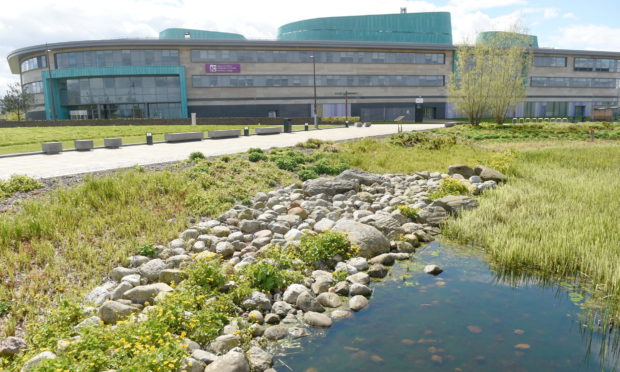 A new plan has set out the University of the Highlands and Islands' commitment to reduce its carbon footprint over the next three years.
The document aims to cut the use of plastic and paper, improve recycling and reduce the amount of carbon released across its partnership of 13 colleges and research institutes.
The university will work with staff and liaise with public, private and third sector organisations to deliver the plan.
Principal and vice-chancellor Professor Crichton Lang said: "Climate change is one of the biggest challenges we face and it is vital we do all we can to protect our environment."
The university covers the largest geographical area of any campus-based university or college in the UK and its 37,000 student population is the largest in Scotland.
Prof Lang added: "By working together to reduce our carbon footprint and promote behaviours which benefit our planet, we can make a significant contribution to environmental sustainability."
The plan, which also includes encouraging low and no-carbon transport and reducing energy consumption, will help reach Scottish Government environmental targets.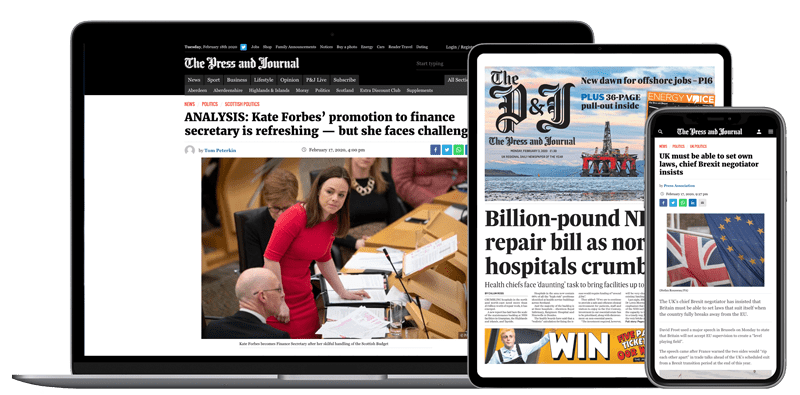 Help support quality local journalism … become a digital subscriber to The Press and Journal
For as little as £5.99 a month you can access all of our content, including Premium articles.
Subscribe