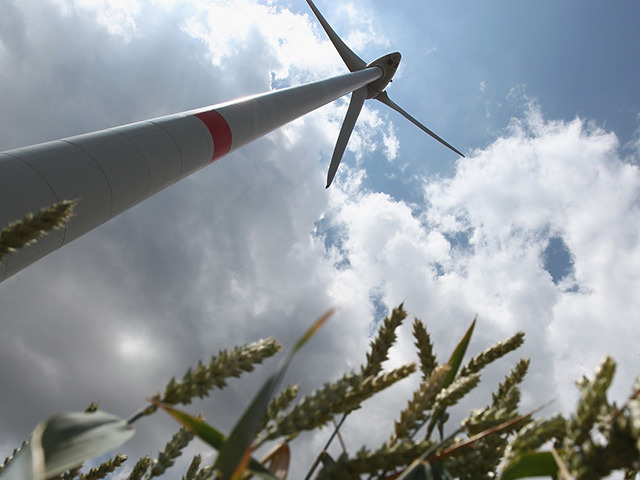 A final decision will be taken today on a controversial single turbine planned for a farm on the Black Isle.
Councillors will meet in Inverness to discuss a proposal to build the 112ft structure at Rootfield Farm near Muir of Ord.
Planning officers have recommended approving the plan – but local residents have raised a number of concerns.
Fears include the visual impact of the turbine and the potential danger to red kites which hunt in the area.
Ferintosh Community Council has lodged an objection, as has local resident and former sheriff principal for the north, Sir Stephen Young.
In total, the local authority received several objections from 28 separate addresses.
Community council chairman Bruce Morrison said the main concern was the height of the proposed turbine.
He said: "It would be the highest feature in quite a prominent, exposed area.
"I think pretty much everyone is all for renewable energy on farms and there haves been quite a few applications for turbines which have gone through without problems.
"This one is too big for its surroundings. That's the main concern which has come through from people who live nearby."
Rootfield Farm is part of the Black Isle Dairy, which produces home made ice cream, sold from a converted farm near Daviot.
The plan has been lodged by farmer and businessman Nick Mackenzie.
He said he did not want to comment before the committee meeting.
Two previous bids for taller turbines at the site were withdrawn by the applicant.
In a report prepared for the committee, officials said the current application would not dominate views from main roads or from the Ben Wyvis range.
Planning officer Susan Hadfield said the authority had also considered the impact on the local red kite population and found the nearest nest was far enough away to avoid any adverse impact.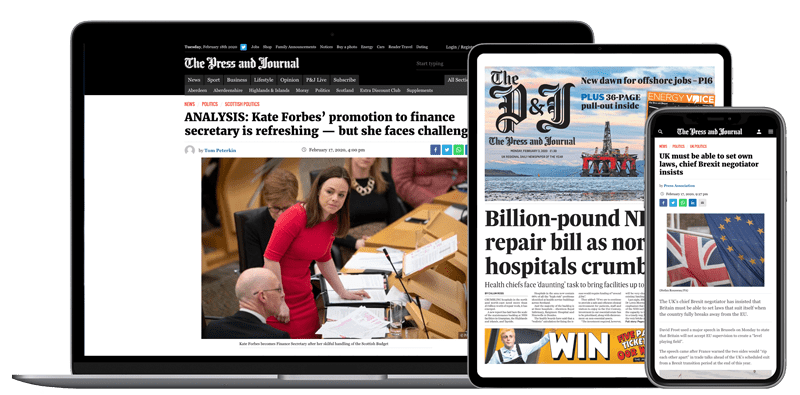 Help support quality local journalism … become a digital subscriber to The Press and Journal
For as little as £5.99 a month you can access all of our content, including Premium articles.
Subscribe