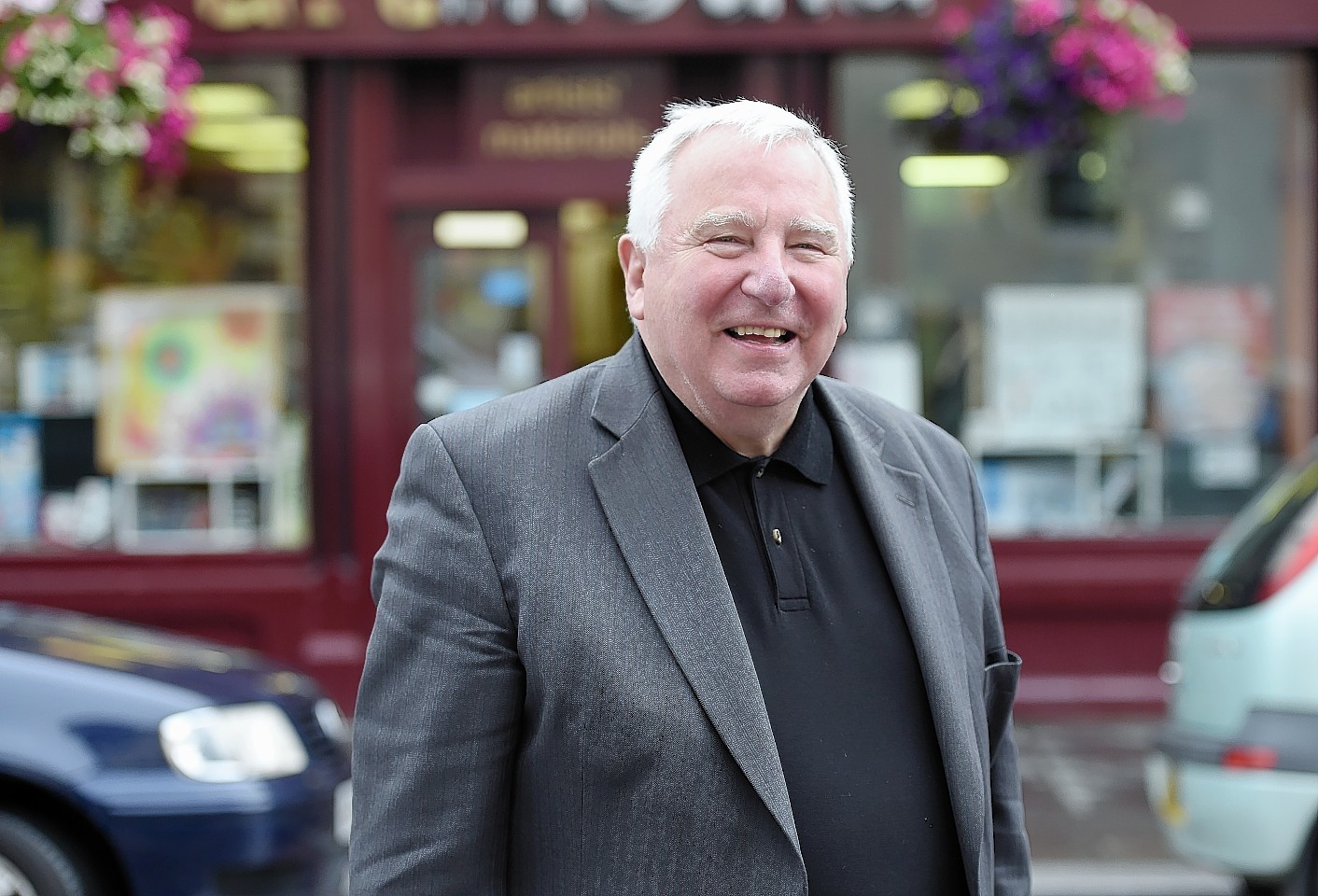 Despite extreme dry weather across the Highlands, the Inverness city centre floral displays were blooming at their launch yesterday following a combined effort from Inverness Business Improvement District (BID), Highland Council and High Life Highland.
In total 750 displays have been placed across the city with £57,800 of funding coming from the Inverness Common Good Fund.
Mike Smith, Inverness BID manager, said: "We are delighted to continue to receive so many positive comments from residents, visitors and businesses alike as to the blaze of colour that this year's 750 floral displays gives to the city centre.
"The co-ordination from BID, funding from the Inverness Common Good Fund and the technical skills of the High Life Highland team has worked well together. It compliments everybody and we can all benefit from this relationship."
Provost of Inverness, Helen Carmichael, said: "I am delighted; the displays bring lots of warmth, colour and welcome to Inverness. Residents have agreed it is something we should continue to do regardless of financial constraints.
"Without a doubt it gives visitors a great first impression."
The flowers have been grown at the Botanic Gardens in the Highland capital and will be maintained locally.
Ewan Mackintosh, facilities manager at High Life Highland's Botanic Gardens, said: "We have had a particular challenge this year with the long dry spell and one of the hottest summers. We usually water each of the baskets twice a week and feed them once, but this year we have had to do a lot more watering.
"We have a local contractor who undertakes the watering of the plants – who has been doing so for years. The work they do is really good and full credit to them for tackling what has been a tough summer."