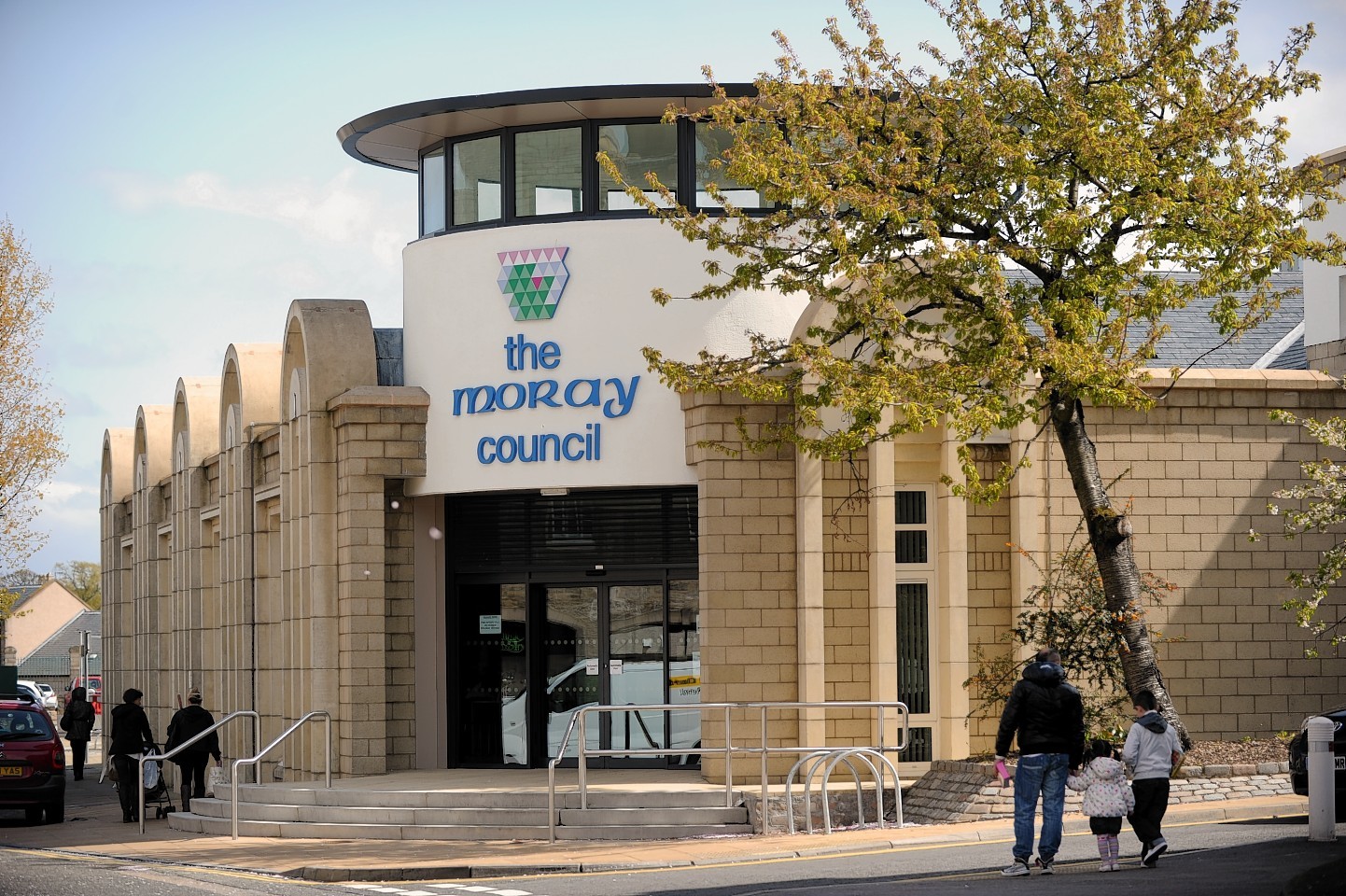 A candid letter from education staff in Moray has provoked a surge of interest from people wanting to teach in the region.
The council has been inundated with responses following a letter from education director Laurence Findlay about the current staffing situation.
In the memo the official admitted that although Moray is not in as bad a predicament as other regions, the situation was "not improving".
Mr Findlay warned that in some schools it soon may not be possible to offer certain subjects – with the sciences known to be particularly short of teachers.
The officer reached out to parents to encourage anyone they knew with a teaching qualification to get in touch with the council.
Mr Findlay said: "It's surprising that, after all the initiatives we've tried, this seems to have yielded so much interest."
Moray Council has previously tried to entice teachers to the region by offering resettlement packages, rent-free accommodation and extra training to get the proper registration.
However, the letter taken home to parents by pupils laying out the dire situation has been credited with the surge of interest.
Staff are currently sifting through the letters to see what offers they are able to make.
Education services business support manager, Lindsey Stanley, said; "We're delighted with the level of interest.
"Each one is different, very individual in terms of qualifications and status, so every response has to be tailored which is taking some time."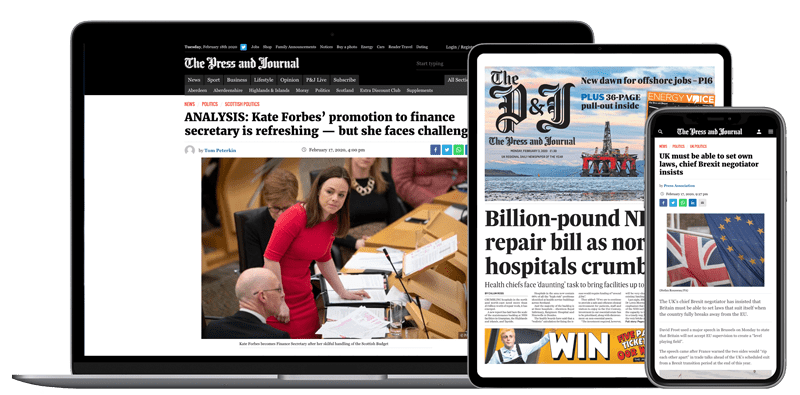 Help support quality local journalism … become a digital subscriber to The Press and Journal
For as little as £5.99 a month you can access all of our content, including Premium articles.
Subscribe