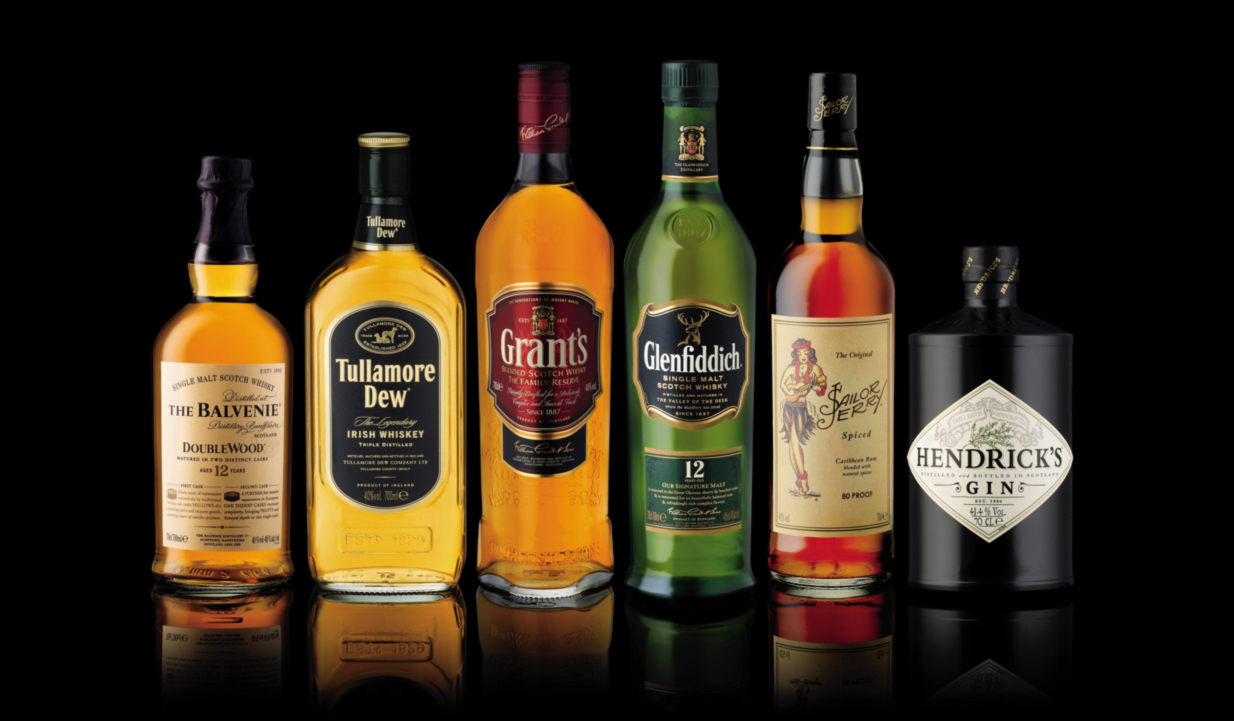 A Dufftown whisky shop worker was the recipient of a prestigious scholarship.
Kat Keough won the Ian Murray Spirited Solutions Scholarship, which gives her the opportunity to take part in a 12-month educational programme to further her knowledge of the spirits industry.
Ms Keough, who works at the Whisky Shop in Dufftown as a sales assistant and social media manager, will now receive WSET level 2 training, go on an education visit to a distillery and take part in a presentation skills course.
The scholarship is handed out by William Grant and Sons and is named after its former prestige retail manager. It is open to off-trade spirits retailers in the UK aged between 18 and 30.
Ms Keough began her career as a sales assistant, joining the Whisky Shop at just 18, and five years later she is now also the company social media manager.
She said: "William Grant & Sons contacted us with the news and I burst out crying, I was so happy to have been selected. I am really excited to get started with the scholarship and can't wait to expand my knowledge and gain more valuable experience on the drinks industry, something I have been passionate about for the last five years.
"I hope to use the award to host whisky tastings in and around Dufftown, and I'm really looking forward to visiting the William Grant & Sons distillery."