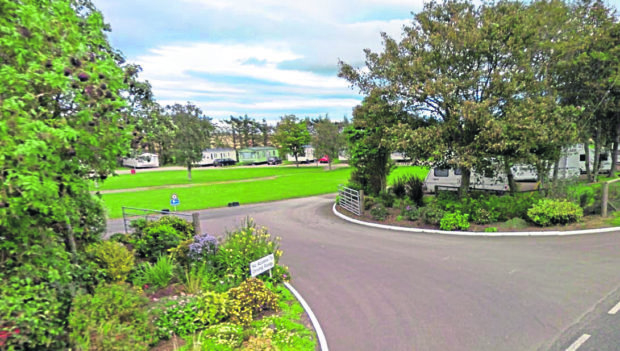 Plans for two houses at a north-east golf centre have been rejected by council chiefs.
The proposals to build the properties on land at the Myrus driving range in Macduff were unveiled in February.
One of the new homes was intended for use by the manager at the sports centre in a bid to boost security following a spate of break-ins, while the other could have eventually formed part of a llama farm.
A design statement submitted by the Myrus Golf Company said the development would have "minimal impact" on the environment, with trees shielding the area from the A947 Banff to Aberdeen and the Myrus Caravan Park.
However, people with caravans near the proposed building site were aghast at the idea and claimed the "peace and tranquillity" would be ruined by construction vehicles.
Helen Melville, the caravan park's warden, was one of 18 people opposed to the proposal and stated in a letter it could leave her unemployed.
She said: "As the warden of Myrus Caravan Park in Macduff, it would affect holiday makers staying with us and prevent our static caravan owners from enjoying the tranquil setting and the quality of the park.
"After speaking to many of the van owners and letting them know what is happening, I have been told if this happens they will find another location, which could potentially leave myself and others out of employment."
It has now emerged the development will not go ahead after Aberdeenshire Council said it failed to comply with planning regulations.
A report said it was not the type of development permissible for the green belt, it did not contribute to the growth of a housing settlement and it did not create new jobs.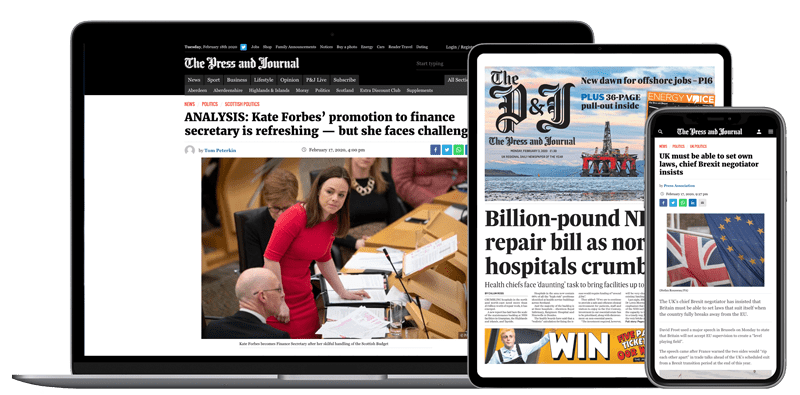 Help support quality local journalism … become a digital subscriber to The Press and Journal
For as little as £5.99 a month you can access all of our content, including Premium articles.
Subscribe