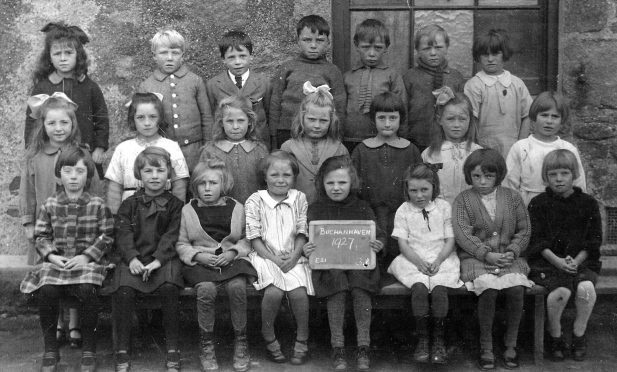 An 18th-century north-east fishing village could be granted conservation status to protect the heritage of local buildings.
Peterhead councillors will gather in the coastal town on Tuesday to discuss the future of the Buchanhaven area.
Originally designated a conservation zone in 1975 by Banff and Buchan District Council, the planning regulations are now up for review.
Development within conservation areas is strictly controlled to preserve historic architecture. This includes preventing residents making changes to their own homes unless it adheres to the local style.
Now, councillors are being asked to consider whether the status should be extended.
In a report to members, environment officer, Shaun Norman, stated: "Conservation areas are designed in recognition of their architectural and historic importance, the special character or appearance of which the local authority seeks to preserve or enhance.
"The protection of a conservation area does not end with its designation, but rather demonstrates a commitment to positive action for safeguarding and enhancing its character and appearance."
In his character appraisal of the area, Mr Norman added Buchanhaven was originally a fishing village in its own right, with the first buildings dating back to 1760.
As time passed, the village joined with neighbouring Peterhead, but retains a separate cultural identity.
The Buchanhaven Heritage Society successfully took over the neighbourhood's former school building and secured grant funding to reopen it as a historical visitor centre.
The group has also developed a special tartan, pipe tune and whisky blend for Buchanhaven.
Councillors will meet at Buchan House in Peterhead on Tuesday to consider whether the current zone – which includes the harbour, pier and around 100 properties – should be renewed.
Mr Norman added: "Indeed, there would appear to be an immense pride and clear sense of community spirit attached to the village which would be clearly beneficial when seeking to conserve the built and cultural heritage of the settlement."
There are currently 41 conservation areas across Aberdeenshire, but the policy has proved controversial.
And a row recently broke out over the renewal of a conservation zone in Port Erroll near Peterhead.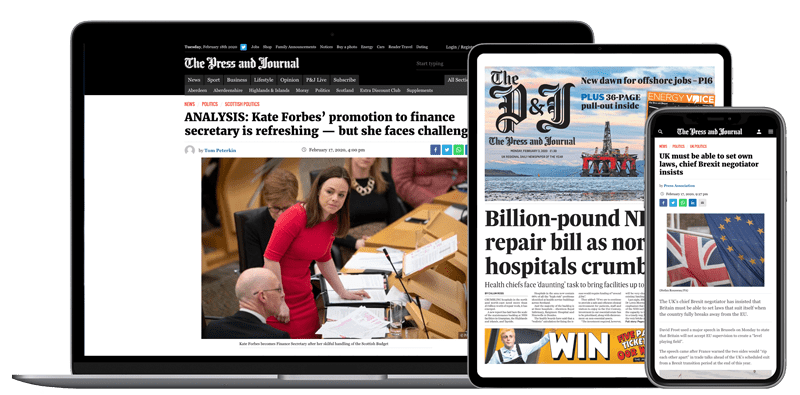 Help support quality local journalism … become a digital subscriber to The Press and Journal
For as little as £5.99 a month you can access all of our content, including Premium articles.
Subscribe