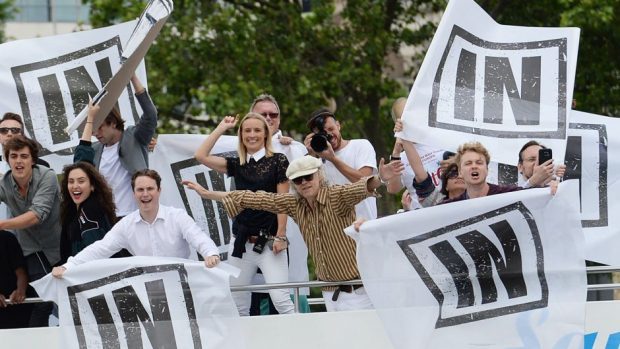 Joshua King
A leading north-east fisherman has demanded an apology from Sir Bob Geldof for "ambushing" a Brexit flotilla and making obscene gestures.
Peterhead skipper Jimmy Buchan accompanied UKIP leader Nigel Farage on one of 30 fishing boats which sailed up the Thames on Wednesday as part of the campaign to leave the EU.
But the "peaceful" armada was broadsided by a pro-EU vessel carrying the charity campaigner Mr Geldof who was pictured holding two fingers up towards Mr Farage.
Mr Buchan, who previously stood as a Conservative candidate for MP in Banff and Buchan, has now called on the Live Aid campaigner to apologise to "hard working" fishermen.
He said: "Angry would be an understatement.
"We went to the Thames to make a peaceful demo to campaign for the Brexit leave campaign because of being suppressed by the EU for many years.
"Whether it was a personal attack on Mr Farage, at the end of the day it wasn't a UKIP event, Mr Farage was there supporting the fishermen.
"Mr Geldof's gesturing and everything about it was so wrong. I was on the boat standing next to Nigel Farage when this happened and I could hardly speak.
"I've seen a lot in my 56 years but I've never seen hard-working people being attacked like this."
Mr Buchan described the group as a "rent-a-mob" and claimed they weren't genuine campaigners.
He added: "They were trying to torpedo our peaceful, quiet demonstration. Words fail me. I think he was totally wrong and he should apologise."
Will Clark, managing director of a Peterhead fish processing firm who supported the flotilla, said: "Considering Geldof is Irish and doesn't pay full tax with no vote, what's it got to do with him?
"It's disrespectful to hard-working communities and he should be stripped of his titles."
Last night, a spokeswoman for Mr Geldof stressed he was there to counter Mr Farage and not the trawlermen.
She added: "Yesterday, he was clear – it was absolutely not against them.
"It was against the argument Farage was making. It's important someone makes the counter argument."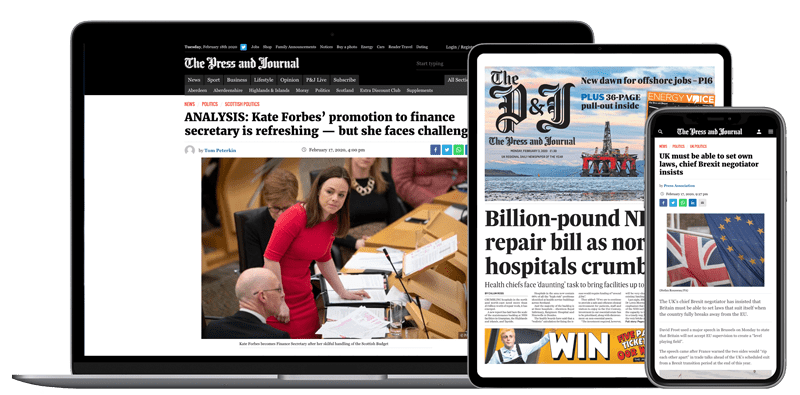 Help support quality local journalism … become a digital subscriber to The Press and Journal
For as little as £5.99 a month you can access all of our content, including Premium articles.
Subscribe