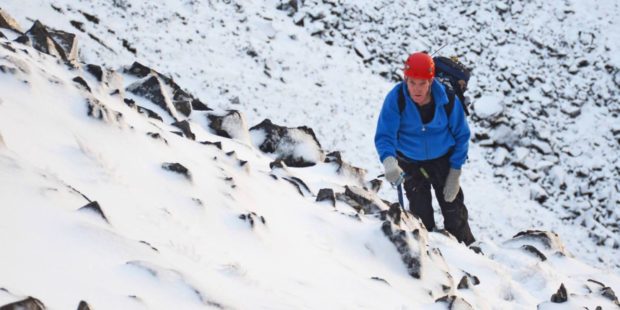 A long-serving member of the Skye Mountain Rescue Team, and a man who was said to have "been born in the Cuillin", has died aged 76.
Ewen, or Eoghain, MacKinnon lived for much of his life in the small village of Elgol in the lee of the famous mountain range in the south of the island.
His deep knowledge of the dangerous crags and screes, and his natural calm approach, meant he was a perfect fit for the local volunteer mountain rescue team and served with them for over 40 years, before retiring just last year.
He had been suffering from leukaemia. As well as the gratitude of many a stranded climber and walker whose lives he helped save over the years, Mr MacKinnon was a well-respected member of his own community, a wonderful story-teller, in English or in his lilting Skye Gaelic.
An electrician to trade, he was renowned for his meticulous approach and the cleanliness of his work.
His father was a shepherd and, from a young age, Ewen would traverse the Cuillin hills in search of sheep and it was this grounding that gave him such an intimate knowledge of one of Scotland's most visited and most dangerous mountain ranges. He leaves behind his partner, Frances.
Neil Urquhart, leader of the Skye Mountain Rescue Team, said: "Eoghain was an inspiration to everyone who served with the team from the early 1970s until this time last year when he retired. His knowledge of the Cuillin, his patience and understanding, his gentle humour and his story-telling will never be forgotten. And, of course, his legendary piece box, lovingly prepared by his partner Frances, who is in our thoughts at this sad time."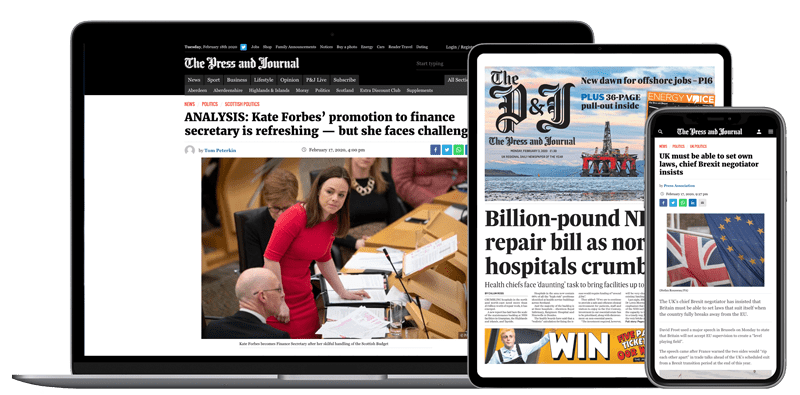 Help support quality local journalism … become a digital subscriber to The Press and Journal
For as little as £5.99 a month you can access all of our content, including Premium articles.
Subscribe