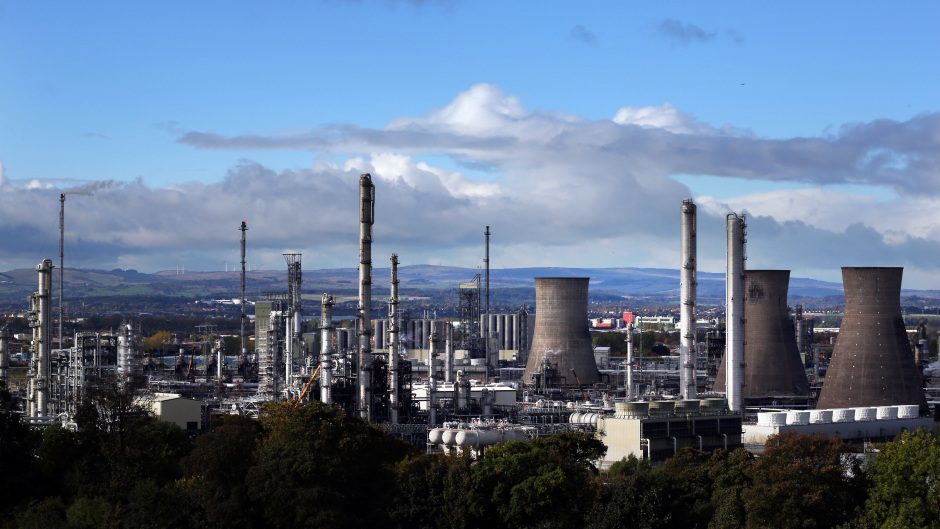 The Scottish Government has snubbed a high-profile fracking event for the second time in a week.
No SNP MSPs or MPs appeared at the UK Shale Energy Conference in Glasgow yesterday – just days after the party sidestepped an offer to attend a ceremony to mark the arrival of the first shipment of US shale gas at Grangemouth.
The double affront has led to accusations that the administration's "dangerous procrastination" on fracking is harming the Scottish economy.
A government-imposed moratorium on the controversial practice has been in place for nearly two years.
Tory energy spokesman and Aberdeenshire West MSP Alexander Burnett said: "For too long now, the SNP has prevented the onshore fracking sector from taking off in Scotland, whilst they continue to harm our balance of payments by importing shale gas from America.
"The Scottish Government's moratorium is even more baffling when you consider its own independent advice panel concluded two years ago that it could be conducted safely.
"The panel suggested that none of the particular issues raised would be insurmountable."
Mr Burnett's criticism comes just days after Tory leader Ruth Davidson challenged Nicola Sturgeon to give the country some "proper answers" and said Scots could become reliant on English gas to "keep the pipes warm".
The Aberdeenshire West MSP added: "Scotland has seen a crippling zero % growth in the first quarter of 2016, whilst the only priority of the SNP continues to be division.
"What we need is clear thinking and not the continued dangerous procrastination the moratorium is inflicting on the Scottish people."
Nobody from the Scottish Government was available for comment last night.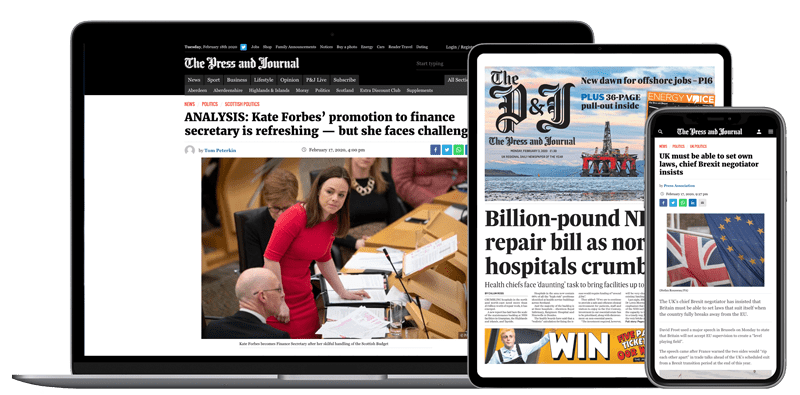 Help support quality local journalism … become a digital subscriber to The Press and Journal
For as little as £5.99 a month you can access all of our content, including Premium articles.
Subscribe