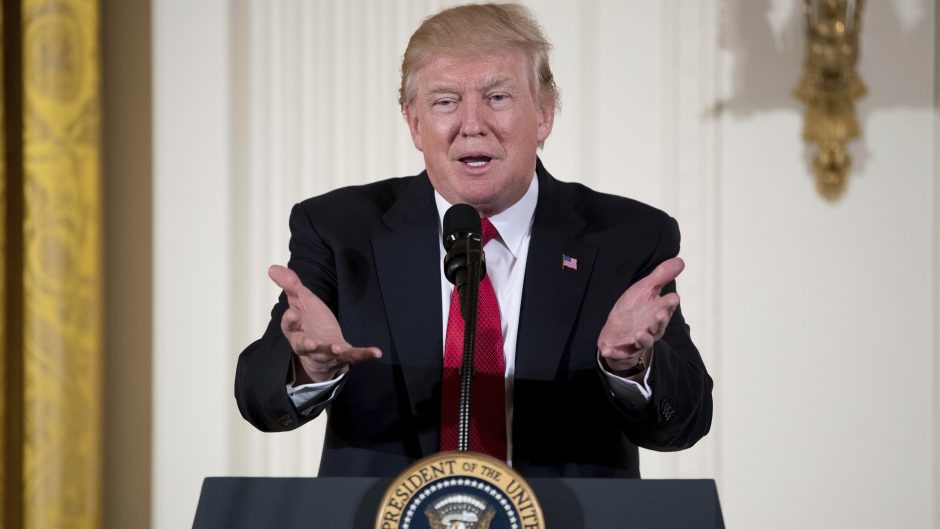 Donald Trump said Scots went "through hell" during the 2014 independence referendum and warned a new vote could mean losing out on the opportunity to host the Open Championship.
The US president claimed an independent Scotland would be "terrible" – because it could jeopardise the golf tournament's future in the country.
In an interview with the Wall Street Journal, Mr Trump pondered whether Scotland would "go for the vote".
He said: "You don't see it. It would be terrible. They just went through hell.
"One little thing, what would they do with the British Open if they ever got out? They'd no longer have the British Open."
He added: "Scotland. Keep it in Scotland."
While a spokesman for the Open Championship declined to comment, The Press and Journal understands the tournament has no plans to change their set up – and does not currently operate under the name 'the British Open'.
Mr Trump's comments come just days after environmental campaigners raised concerns over plans to build a new second 18-hole course at his International Golf Links resort in Aberdeenshire.
However, former First Minister Alex Salmond suggested his claims could actually be a boost for independence campaigners.
He said: "Donald Trump's opposition to independence should seal the deal for the SNP – and to do it on the basis of Scotland losing the 'British Open' golf is typical.
"The tournament is actually called The Open and the headquarters of the R&A is in St Andrews which, last time I checked, was in Scotland."
He added: "The Grand Canyon is a minor crevice compared to the vast chasm of ignorance of that man. The president of the United States is a complete and utter nincompoop"
Mr Trump also revealed his thoughts on a possible on UK-US trade deal, saying he wanted to be "very involved" because "you don't hear the word 'Britain' any more".
While he refused to give any detail of how a potential post-Brexit transatlantic agreement may look, the billionaire businessman previously said it would be "very big and exciting" and could provide new jobs.
His comments come after a visit to Washington by International Trade Secretary Liam Fox for talks with US representative Robert Lighthizer.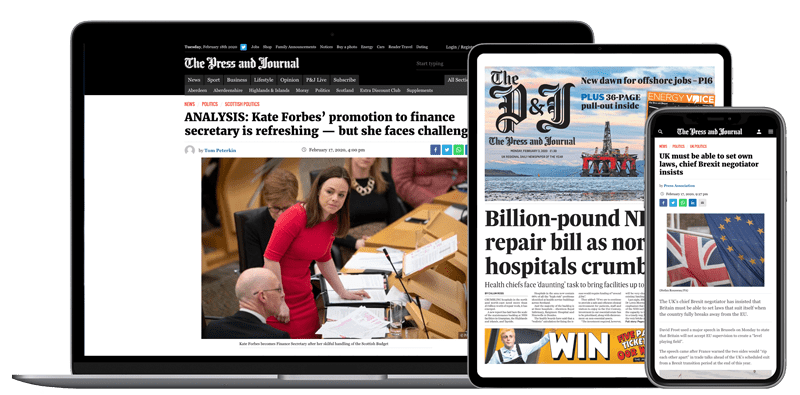 Help support quality local journalism … become a digital subscriber to The Press and Journal
For as little as £5.99 a month you can access all of our content, including Premium articles.
Subscribe