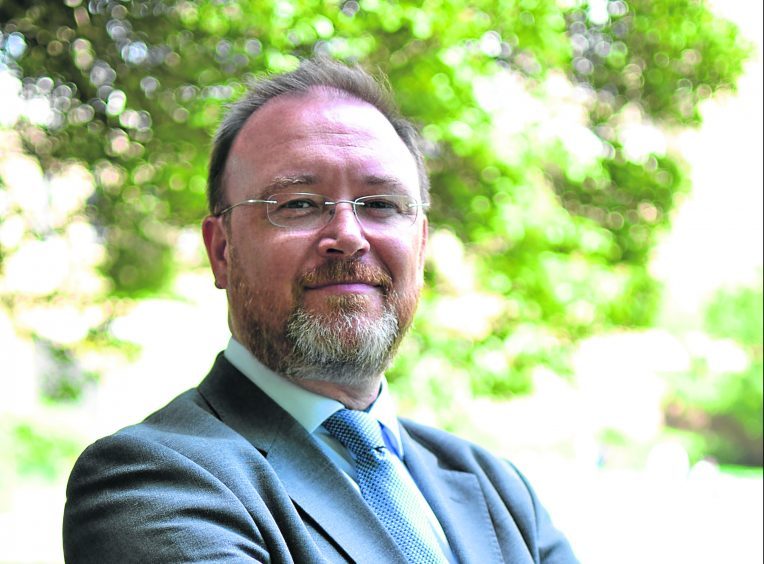 Scottish Conservatives are set for crisis talks with a Treasury minister over plans by taxpayer-owned RBS to axe dozens of bank branches.
Politicians from all parties have united behind the The Press and Journal's Save Our Banks campaign, backing communities fighting to stop more than 60 RBS bank closures in Scotland.
Now Banff and Buchan MP David Duguid has arranged to meet the new secretary John Glen on Monday next week.
He will be joined by north-east colleagues Andrew Bowie (West Aberdeenshire and Kincardine), Colin Clark (Gordon) and Ross Thomson (Aberdeen South).
An earlier meeting was scuppered by the cabinet reshuffle, when previous economic secretary to the Treasury Stephen Barclay was shifted to the health brief.
Mr Duguid said he was deeply unhappy at the attitude of RBS executives who were called in front of Westminster's Scottish affairs committee on Wednesday but refused to reconsider their plans, despite admitting they had not consulted or carried out impact assessments before announcing the closure of one-third of its current branches.
MPs also heard the breathtaking admission the RBS plans will not save any "significant" amount of money and, in fact, the bank spent more on sponsoring Scottish rugby in just one year than the entire closure programme would save.
Mr Duguid said the taxpayer-owned bank must listen to the public and hoped to convince the minister to make RBS scale back its devastating plans.
"We want to explore how best we can address the concerns of our constituents," he said. "People across Scotland, particularly in rural areas, feel the closure of local branches is just the latest stage in a hollowing out of their communities.
"RBS once promised never to close 'the last bank in town', but 13 of the 62 branches are exactly that.
"I think there is an argument to be made for RBS to look again at the business case given the lack of consultation and the fact that savings made are dwarfed by bonuses for senior staff and even the annual sponsorship for Scottish rugby."