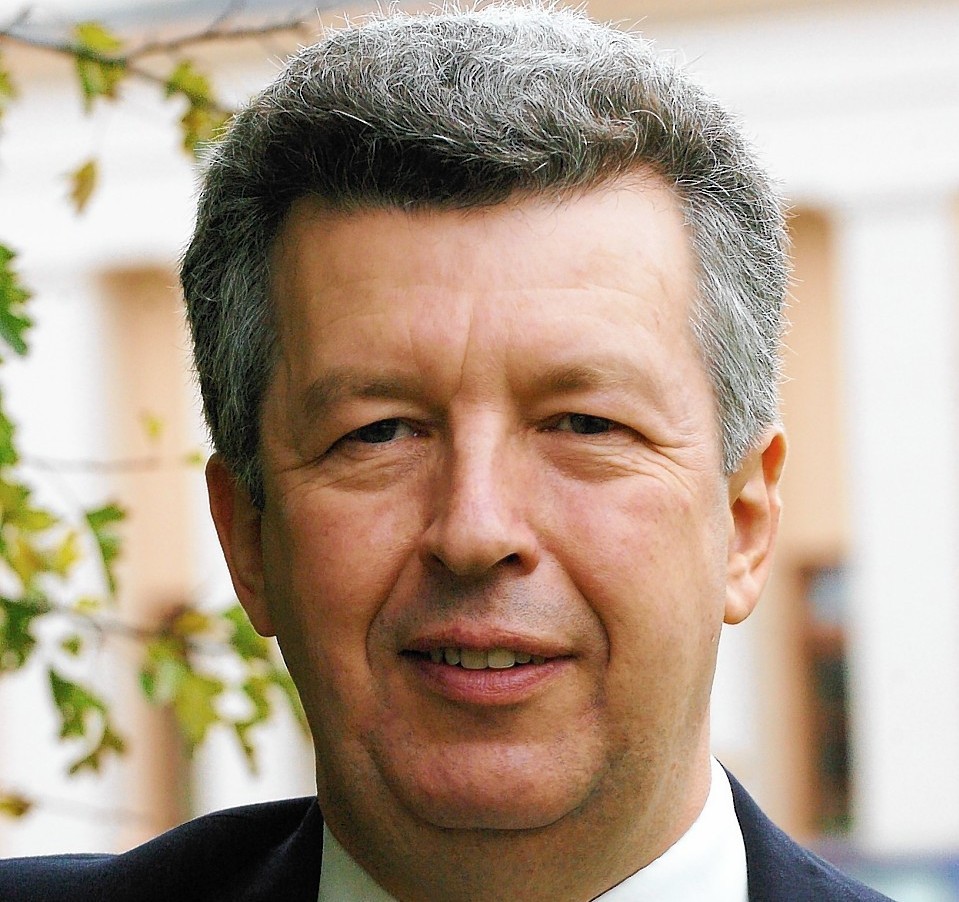 A North East MSP has vowed to fight for new powers to encourage criminals to pay their court fines by making them legally obliged to declare their income.
Lewis Macdonald made the pledge after raising the case of Aberdeen woman Michelle Gavin, who has only received £7.50 of a £400 order imposed after an intruder broke her garden fence.
Ms Gavin's case was raised by the Labour MSP at Holyrood's Justice committee yesterday. Mr Macdonald proposed that individuals, who were fined or ordered to pay compensation, should have to make a mandatory Declaration of Income (DoI).
Mr Macdonald argued the move would give courts another tool to pursue unpaid monies. He also said there were 48,000 court citations and 21,000 arrest warrants issued for the non-payment of fines and compensation.
He said: "This would improve the speed of fine payment and reduce the cost to the courts."
However, Justice Secretary Humza Yousaf and other MSPs on the committee expressed concern that it would lead to further fines being imposed on people already refusing to pay.
Other committee members said not enough evidence had been taken on the plan.
The committee voted against Mr Macdonald's plan. After the meeting, Mr Macdonald said he intended to keep pursuing his proposal.
Ms Gavin said: "It may seem like a minor matter to some, but it is not a minor matter for me.
"More than three years later, my fence is still broken. I don't have £400 lying about to pay for it. My garden looks like a tip and I am just fed up."