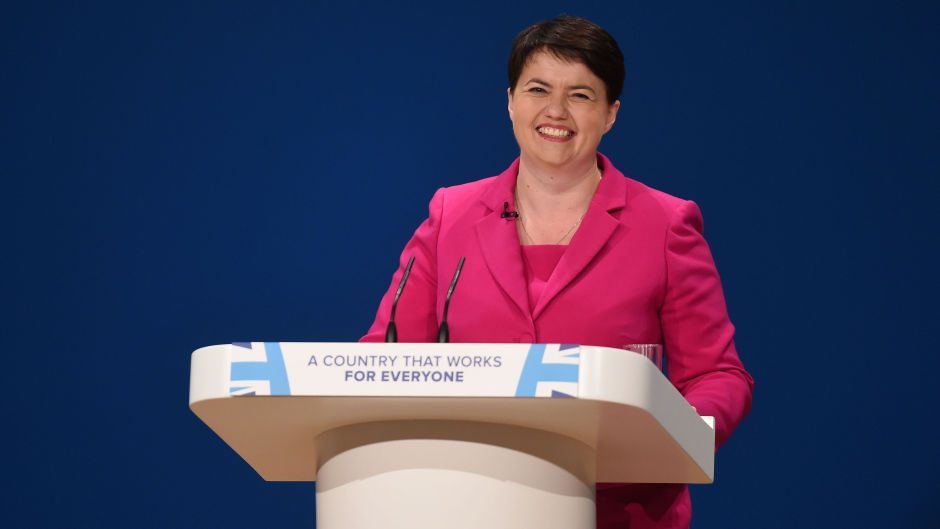 Ruth Davidson yesterday bowed to political pressure and decided against taking a lucrative second job that would have added £50,000 to her MSPs' salary.
The former Scottish Conservative leader said she would no longer be taking up the offer of becoming a senior adviser to PR firm Tulchan Communications.
The appointment would have resulted in her being paid £50,000 for 25 days work a year on top of her MSP's salary of £63,579.
News of her appointment had triggered a furious row with her opponents arguing there was clear conflict of interests with her role as a MSP. Ms Davidson even faced calls to resign.
After calls for her to choose between the post and her political role, she said she and the firm have "agreed not to proceed with the appointment".
Ms Davidson said: "The debate in Scotland about my taking an advisory role with Tulchan Communications has become increasingly contentious.
"I saw this role as an opportunity to help businesses improve their offerings to staff, raise standards in the supply chain, increase diversity and embrace environmental responsibilities.
"I sat down with Scottish Parliamentary officials in advance to go through the code of conduct, in detail, in order to avoid any conflict and to ensure I would be working within the rules at all times. The role reflected this.
"The consensus view from political opponents and commentators is that working to improve businesses' understanding of the cares and concerns of people is somehow incompatible with my role as an MSP.
"So if I am asked to choose between Holyrood and this role, then I choose the Parliament I have dedicated the last nine years to, eight as party leader – a decision Tulchan supports."
SNP MSP Gordon MacDonald said questions over Ms Davidson's judgement remained.
"Ruth Davidson must outline what advice she was given on how her role could have possibly been in line with the MSP Code of Conduct, Mr MacDonald said.
"We also need to know whether Ms Davidson has met with any Tulchan clients, performed any work for the organisation or given Tulchan any advice – formally or informally – that must now be declared.
"And – crucially – we need to know whether Ruth Davidson has had any discussions about a future role in the lobbying industry."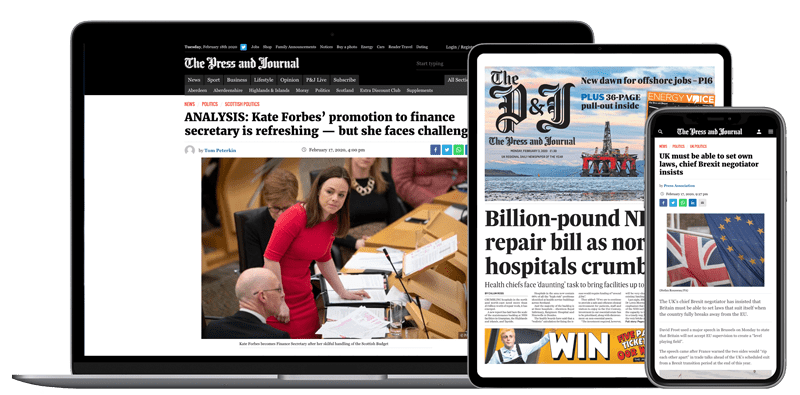 Help support quality local journalism … become a digital subscriber to The Press and Journal
For as little as £5.99 a month you can access all of our content, including Premium articles.
Subscribe