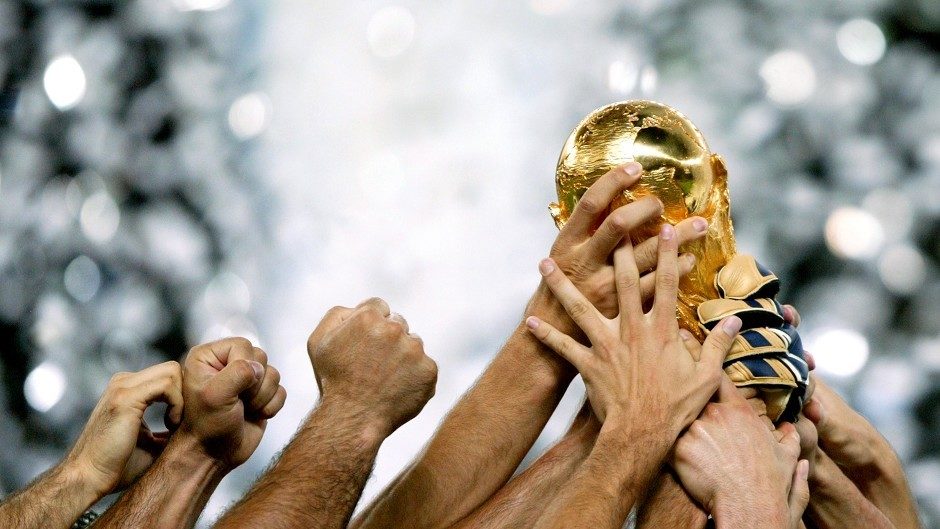 Ex-Aberdeen goalie Derek Stillie has vowed to campaign for World Cup ties to be played in Scotland if the UK and Ireland end up hosting the tournament in 2030.
Mr Stillie, who is standing for the Conservatives in Central Ayrshire, made the promise following the UK party's manifesto commitment to back a bid to stage the men's event.
The player, who appeared 27 times for the Dons in the 1990s, said:  "Football is in Scotland's blood. It's part of our DNA. And what better way to get a new generation involved in our national game than World Cup games being played on Scottish soil?
"That's why I'm delighted that our manifesto yesterday committed us to backing the 2030 World Cup bid.
"Bringing the World Cup to Scotland, England, Wales and Ireland is something we can all get behind."
Mr Stillie urged the SNP to support the World Cup bid.
He said: "I hope the SNP come on board with this plan. The great pity, however, is that instead of finding ways to work together, all Nicola Sturgeon and her group of Westminster candidates are focused on is the division created by another referendum."
Currently the Ayr United goalkeeping coach, Stillie also played for Dunfermline and Dundee United as well as English sides Wigan Athletic and Gillingham.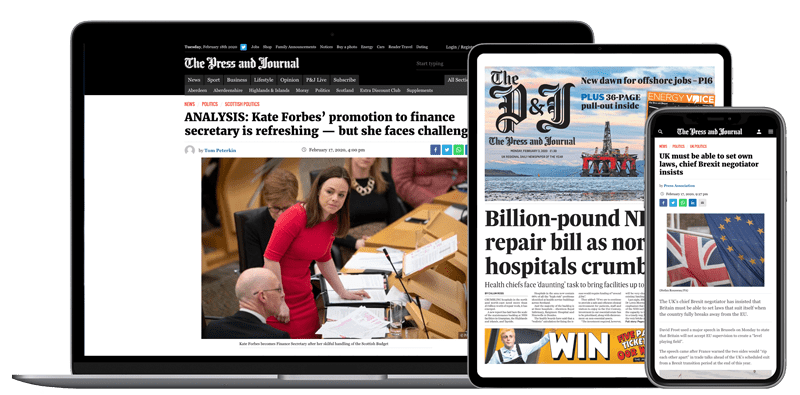 Help support quality local journalism … become a digital subscriber to The Press and Journal
For as little as £5.99 a month you can access all of our content, including Premium articles.
Subscribe