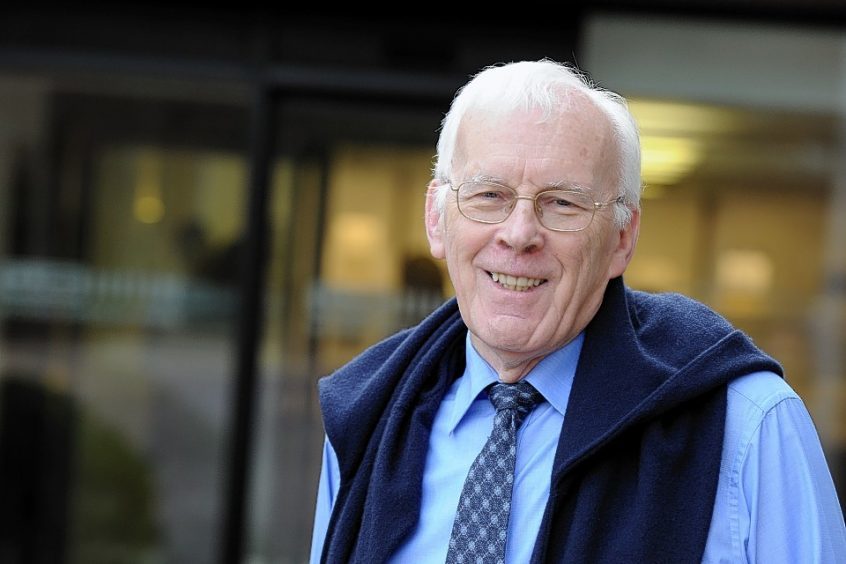 Aberdeen businessman Sir Ian Wood has revealed he now favours Brexit but would not want to leave the EU without a deal.
Sir Ian, who was chairman of oil firm the Wood Group, said he had voted for Remain in 2016 but would "now vote to come out" as he warned Europe could be facing  a "difficult future".
Although he had changed his mind on Brexit, he added he was still opposed to Scottish independence.
He told The Herald: "I'm in favour of getting the best status and deal that we can for Scotland's long-term economic future and all I'm going to say is, in my opinion, that's not independence."
Sir Ian said Germany, Spain, Italy and France were experiencing economic difficulties.
"I actually think we would be better off, if we could get it to settle down, out of Europe."
But he added that leaving without a deal "would not be clever".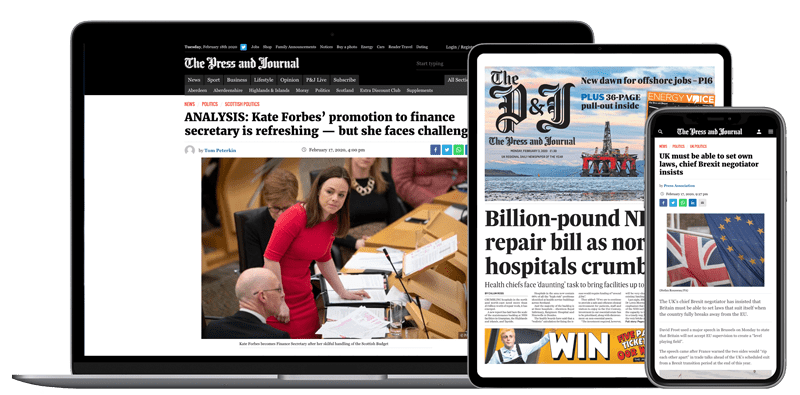 Help support quality local journalism … become a digital subscriber to The Press and Journal
For as little as £5.99 a month you can access all of our content, including Premium articles.
Subscribe