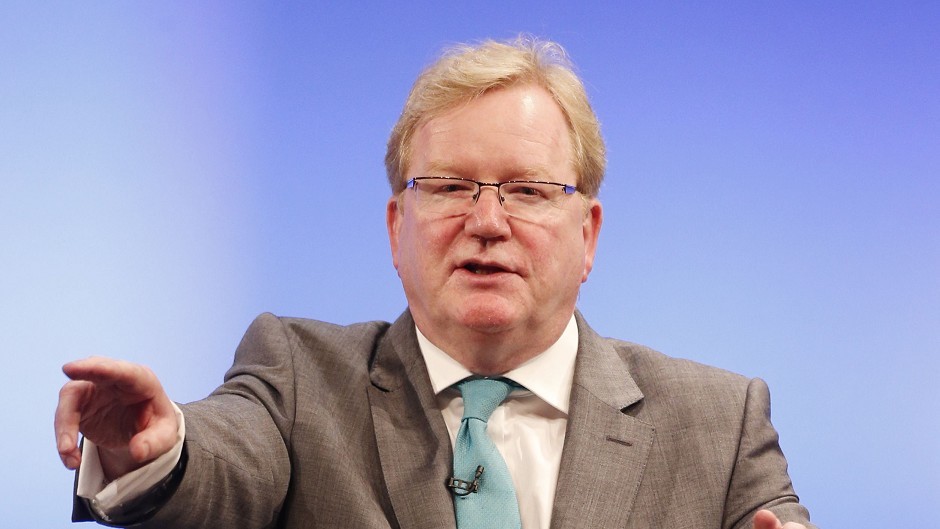 Jackson Carlaw has claimed the Conservatives would make the north-east "boom once again" as he warned voters against "sleepwalking" into an independence referendum.
Mr Carlaw also said Boris Johnson should subject himself to a grilling by the BBC's Andrew Neil when the Scottish Tory leader spoke at an election event in Edinburgh.
In the key election speech, Mr Carlaw said his party would block Labour's "Aberdeen tax" that threatened the area's economy.
He also pledged to back the whisky and fishing industries during a campaign speech before travelling from Edinburgh to campaign in the key Aberdeen South seat yesterday afternoon.
According to the Scottish Tory leader, the Conservative vote is "holding up" in the north-east despite a YouGov poll suggesting the party's seats will fall from the 13 it won in 2017 to eight next week.
Addressing activists in Edinburgh, Mr Carlaw reminded them that the Tories had unseated the SNP's Alex Salmond in Gordon and Angus Robertson in Moray.
Mr Carlaw said his party would back "great Scottish industries" like Scotch whisky and north-sea fishing.
And he pledged the Conservatives would oppose Jeremy Corbyn's "horrendous Aberdeen tax", which Labour has proposed to transition from fossil fuels to green energy.
Mr Carlaw said Labour's levy "imperils 100,000 jobs and the entire economy of the region".
Instead, he said, a Conservative government would "make sure we help the north-east boom once again".
On the subject of the prime minister declining to follow the example of other party leaders and be interviewed by Mr Neil, Mr Carlaw said: "My view would be that if I were him I would do it. But that is for the prime minister. I don't know his diary or anything."
Earlier he warned Scottish voters not to "sleepwalk into disaster" in next week's election by backing the SNP or Labour.
He warned Mr Corbyn could "cave in immediately" to the First Minister's demands for a second vote on independence in the event of a hung Parliament.
Mr Carlaw called on Scots to act to deny the SNP that "bargaining power".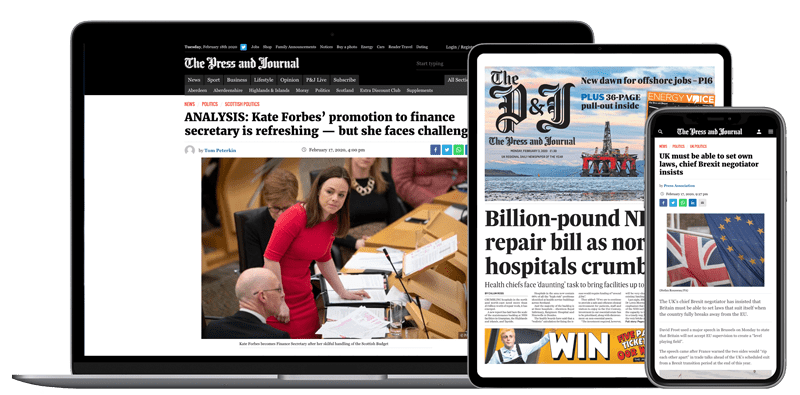 Help support quality local journalism … become a digital subscriber to The Press and Journal
For as little as £5.99 a month you can access all of our content, including Premium articles.
Subscribe