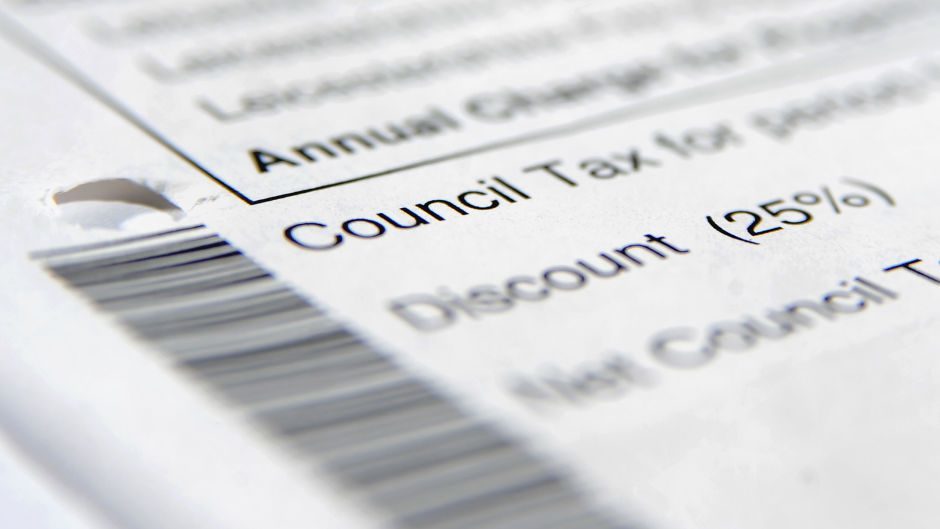 It was once, almost twice, nearly three times a defeat for the Scottish Government.
But if there was ever a week where the SNP realised they are now a minority, this was it.
Government – and Holyrood – has changed.
Parliamentry votes – so often just symbolic between 2011 and 2016 – matter once again.
The government's bruising two-days began with parliament voting to repeal its Football Act.
Seconds later, it was almost knocked-back on its management of the NHS.
If that was not bad enough, yesterday their controversial changes to council tax were rubbished – before the government had to admit that the proposals are in fact rubbish, just to get them passed.
The merits of these various bits of legislation can be debated ad nauseam.
What is clear, however, is that the government can no longer get its way by counting on its own MSPs to tow the party line.
Simple discipline is not enough. Not anymore.
Yet the opposition – be it the Tories, Labour, the Greens or the Liberal Democrats – have work of their own to do.
Yes, they've won the headlines and embarrassed the government. Yes too, they have forced a rethink on often deeply unpopular legislation, such as the Football Act.
But their efforts – so far at least – have not stretched beyond blocking legislation. They are not creating.
To use an obscure cricketing analogy, they are playing like Geoffrey Boycott – intense, focused and defensive, with an almost contemptuous attitude to actually scoring runs of their own.
There are signs this might change. Today, for instance, Scottish Labour is launching their bill to ban fracking.
The outcome of yesterday's council tax vote though is not encouraging. As Derek Mackay pointed out, there was a lot of politicking going on.
The parliament is therefore stuck in something of quandary.
The government cannot get things done – at least not without embarrassment – but neither can the opposition.
Actually, perhaps things have not changed much after all.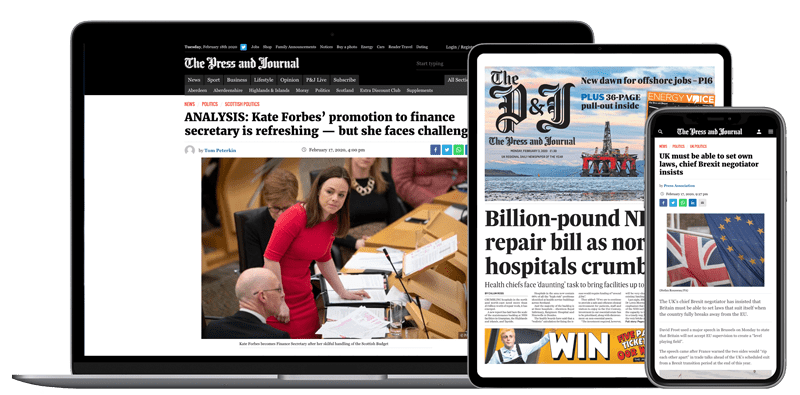 Help support quality local journalism … become a digital subscriber to The Press and Journal
For as little as £5.99 a month you can access all of our content, including Premium articles.
Subscribe