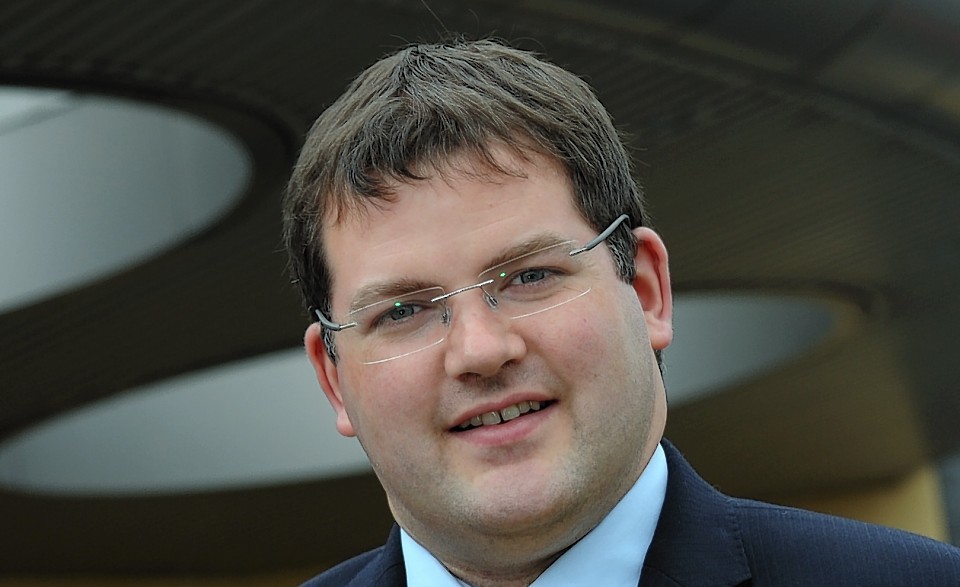 Ruth Davidson last night called on the SNP to deliver its verdict on the future of suspended Aberdeen Donside MSP Mark McDonald.
The Scottish Conservative leader said that his constituents needed an active representative at Holyrood and his current absence could not go on "indefinitely".
Mr McDonald quit as early years minister four months ago after concerns were raised about inappropriate behaviour
He was suspended later in November after a second complaint was made and he has not been seen at Holyrood since.
Private investigators were hired by the SNP to probe his conduct and are reported to have submitted their findings to party chiefs, but a decision on any punishment is still to be announced.
Ms Davidson told the Press and Journal: "I think all disciplinary cases can be complex and nobody outside knows what is going on internally, so I'm loath to criticise, but I do understand the concerns of local constituents that want to know why they've got an MSP who is not acting for them in parliament, and that's what they are elected to do.
"Irrespective of the decision that the SNP make, I think the time is coming where it has to be made.
"You can't have this go on indefinitely."
If Mr McDonald was to be expelled from the SNP it would be up to him whether to remain as an independent or quit the Scottish Parliament, triggering a by-election.
The former city councillor won the Donside seat in a by-election in 2013 following the death of Brian Adam, with Mr McDonald having previously served as a north-east regional MSP from 2011.
Asked if the Tories were preparing for such a contest in Aberdeen, Ms Davidson said: "We are always ready."
The SNP declined to comment on Ms Davidson's demand.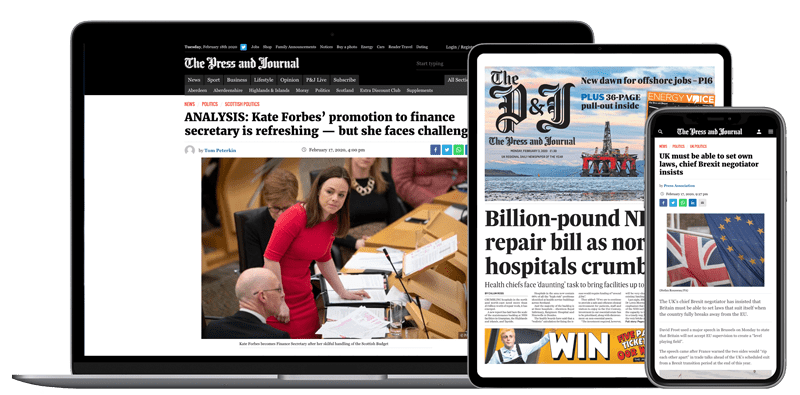 Help support quality local journalism … become a digital subscriber to The Press and Journal
For as little as £5.99 a month you can access all of our content, including Premium articles.
Subscribe