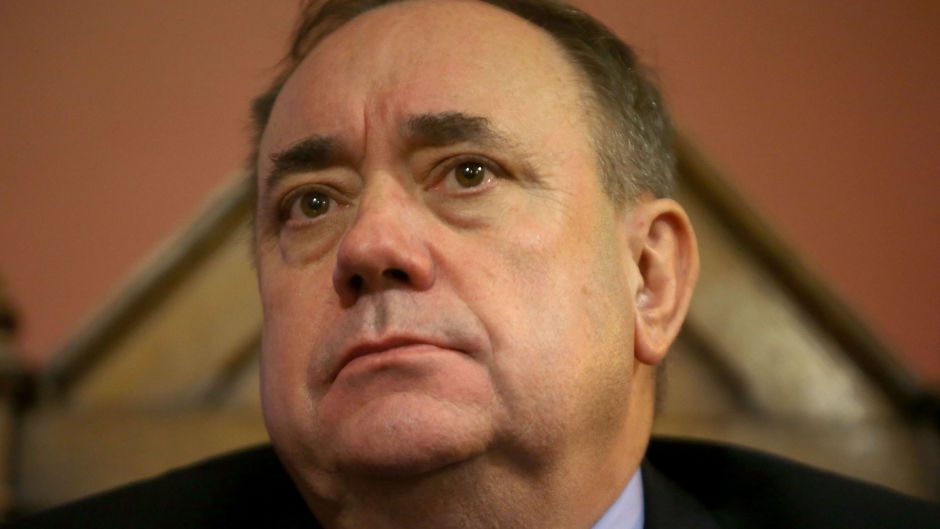 Pressure mounted on the Scottish Government yesterday as opposition parties demanded "full transparency" over the probe into the conduct of Alex Salmond.
Scottish Conservative MSP Annie Wells revealed she had written to the government's permanent secretary Leslie Evans seeking to clarify whether sexual harassment complaints had been raised against the former first minister before January.
Ms Evans revealed last week that two complaints had been made against Mr Salmond in January this year, but Ms Wells insisted there should be an "independent review" to determine if concerns had been raised earlier.
Mr Salmond strongly denied that he has ever sexually harassed anyone or broken the law after the allegations emerged last week.
The former north-east MP and MSP also launched legal action against the Scottish Government over the handling of the investigation.
Ms Wells said: "I believe we need to know whether these allegations were ever brought to the attention of the Scottish Government prior to January 2018.
"There is a clear public interest in getting a definitive answer as to whether any complaints against the former first minister were made in this period and whether any Scottish Government officials or ministers were informed about them."
Meanwhile, Scottish Labour yesterday tabled a series of Freedom of Information requests seeking more detail on three meetings that Mr Salmond said had taken place between himself and First Minister Nicola Sturgeon after he was informed of the allegations.
The party is requesting any correspondence relating to the meetings as well as any notes or minutes from them.
Labour's Rhoda Grant MSP said: "The people of Scotland expect full transparency over this most serious of matters, but the SNP government has so far not been forthcoming.
"It would be completely unacceptable if the details of those meetings remain hidden from the Scottish people."
A Scottish Government spokesman said: "It is important to remember that two complaints have been made that could not be ignored or swept under the carpet no matter the identity of the individual involved.
"There are no recorded complaints about Alex Salmond prior to January 2018.
"For legal reasons we are unable to provide further detail at this time. However, in the fullness of time the Scottish Government will seek to make available as much information as it can."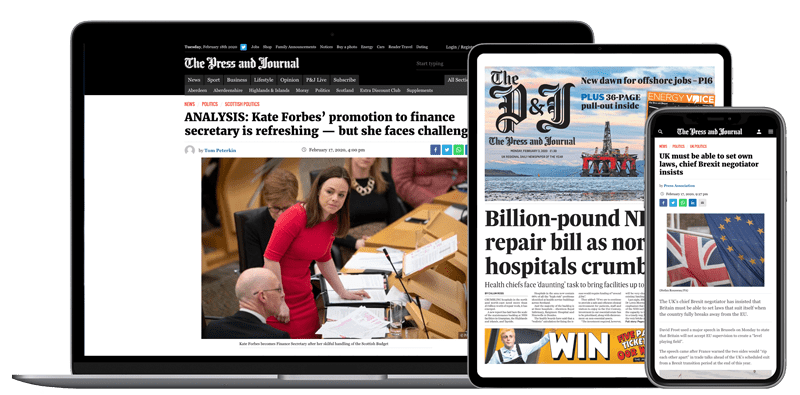 Help support quality local journalism … become a digital subscriber to The Press and Journal
For as little as £5.99 a month you can access all of our content, including Premium articles.
Subscribe