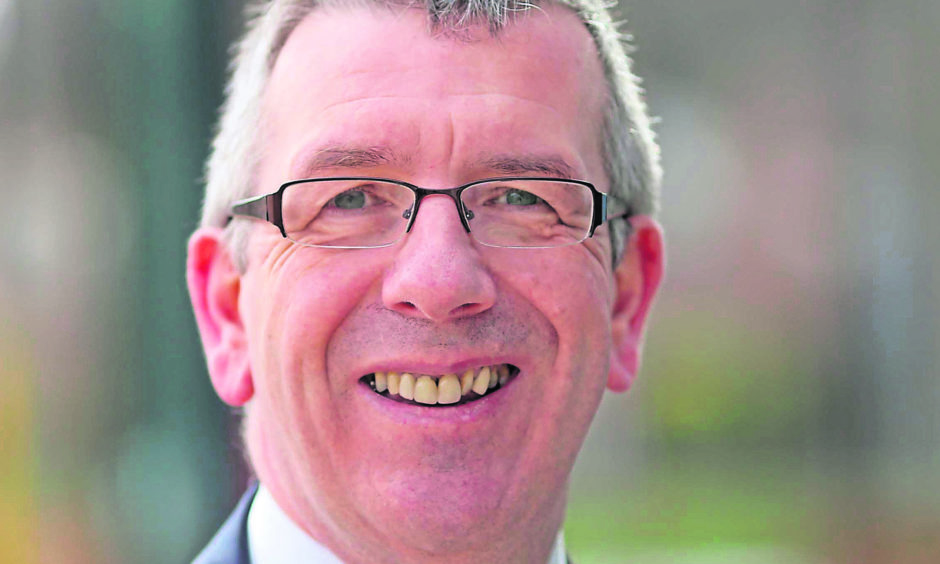 Pension rules which mean top doctors are hit with huge tax bills for taking on extra work are causing patients in the north to miss out on treatment.
It has emerged that arrangements for senior NHS Highland medics are causing a 15% reduction in their working capacity.
Under the rules, high-earning consultants are discouraged from taking on additional work because the tax bill on their pension can increase dramatically
The anomaly has arisen as a result of tax changes imposed by David Cameron's government, which were intended to avoid the super-rich benefittng from tax relief.
But the complicated way the charges are calculated mean that doctors on high salaries have ended up being asked to pay more in taxes than they have received in overtime pay.
Yesterday, politicians called for an urgent reform of the system after health chiefs admitted the UK-wide problem was having a "big effect" on patient care in the north.
Highlands MSP David Stewart said changes had to be made in order to help areas like his constituency, where attracting and retaining doctors has proved challenging.
The Labour politician said: "There needs to be change to relax these rules to ensure that there is retention of older, senior physicians in our health area.
"This is really important in Highland where there is a major issue about the attraction and retention of all those involved in health."
The Treasury has pledged that the system will be overhauled to give doctors greater flexibility around pensions saving. However, it is unlikely to take effect until 2020.
The impact on NHS Highland came to light when the board's medical director Dr Boyd Peters and chief executive Iain Stewart gave evidence to the Scottish Parliament during a recent inquiry.
The chief executive described the situation as a "major issue" when it came to how quickly the board could treat patients.
He added: "We estimate that our workforce capacity for consultants has reduced by approximately 15% as a consequence of the issue, which is having a big effect on the care that we provide to patients."
The Scottish Government has said the UK Government should urgently review the situation.
An NHS Highland spokesman said the issue had made doctors "significantly reduce the amount of work they do over and beyond their basic contracts".
He said: "In previous years, we have relied on this extra work in order to meet targets and deliver services.
"It is now beginning to impact directly on patient care and so it is vital that there is a resolution found as soon as possible."
The UK Government said a consultation had been launched to make NHS pensions more flexible and allow senior doctors to manage tax bills.