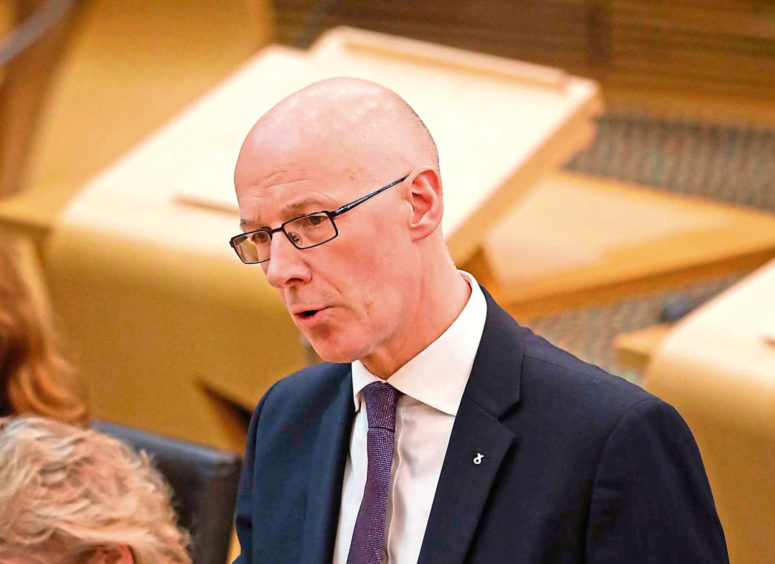 Plans to cancel or delay exams are being considered by Education Secretary John Swinney if the coronavirus disrupts schooling.
Mr Swinney stressed that the intention is still for the Scottish Qualification Authority (SQA) exam timetable to begin on April 27 as planned.
But speaking at Holyrood, Mr Swinney revealed the SQA had presented him with three options as part of coronavirus contingency planning.
The Education Secretary said the first option was not to hold them and the second would be to delay them until later in the year.
The third route that schools could go down would be to grade pupils based on coursework, prelims results and the teacher judgments that are routinely submitted to the SQA.
Mr Swinney outlined the options when asked by Tory MSP Graham Simpson about exam planning in schools and universities.
Each university would have to decide how to grade students, Mr Swinney said, adding that the Scottish Government had "no locus" in that respect.
At school level Mr Swinney had asked the SQA a few weeks ago to provide him with plans on what should be done if exams cannot be sat.
"Roughly there are three options that are available to us for the foreseeable future," Mr Swinney said.
"Firstly, that the exam diet isn't going to proceed as is currently the intention. Secondly, that the exam diet could be delayed until a later stage in the year.
"Thirdly, the SQA could undertake some form of accreditation of the learning based on the evidence that they have available to them — from a collection of course work, prelim results and the estimations based on teacher judgement that are routinely submitted to the Scottish Qualification Authority."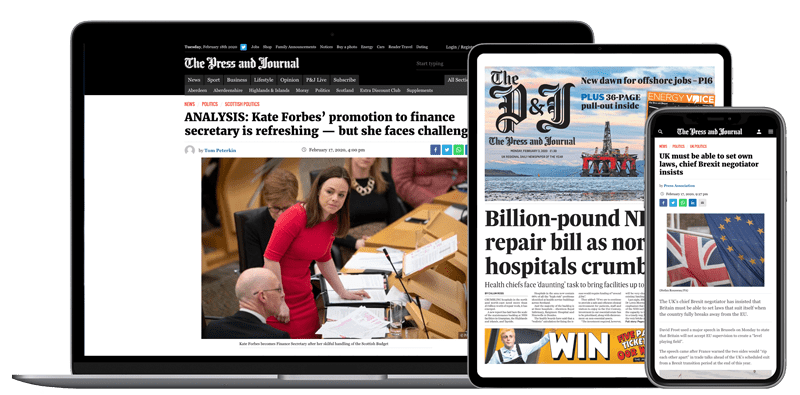 Help support quality local journalism … become a digital subscriber to The Press and Journal
For as little as £5.99 a month you can access all of our content, including Premium articles.
Subscribe