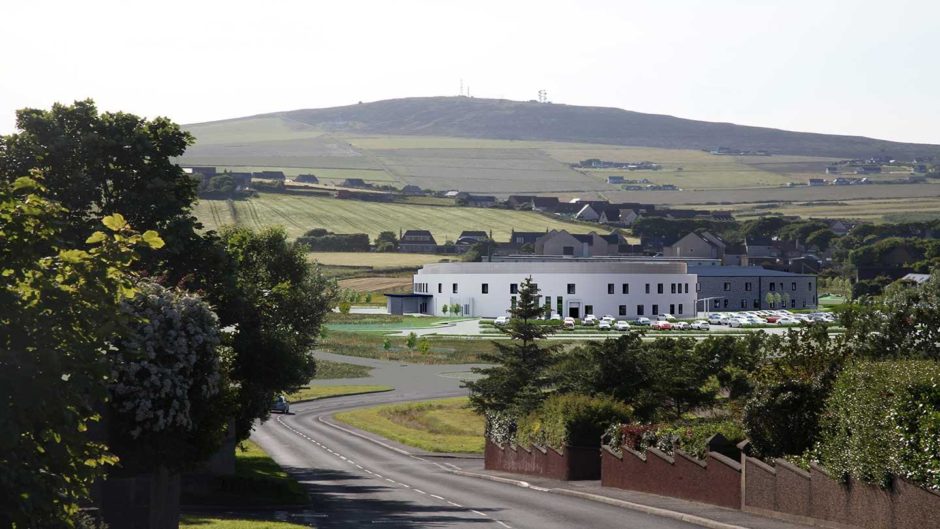 Nicola Sturgeon has insisted that under-fire NHS Orkney has "coped well" during the coronavirus pandemic.
The health board received the first minister's backing as it admitted it was seeking "outside support" to help it improve in the wake of a series of recent controversies.
Earlier this week it emerged that NHS Orkney's clinical quality assurance adviser, Dr Roelf Dijkhuizen, had resigned.
In a letter announcing his departure, the senior staff member raised patient safety fears as he said he had never before worked amid "so much confusion and ambiguity about roles and responsibilities".

Dr Dijkhuizen added: "Our inability to deal with the Covid-19 requirements is the result of dysfunction that has been built up over the last two years".
The concerns follow a row about NHS Orkney chief executive Iain Stewart, who has been criticised for travelling from Kirkwall to his Black Isle family home at weekends, as well as making a trip to Glasgow, during the lockdown period.
Orkney MSP Liam McArthur has said that Mr Stewart should quit or be removed, and the Liberal Democrat has also demanded an independent investigation into the allegations made by Dr Dijkhuizen.
Ms Sturgeon was asked about the recent issues during her daily coronavirus briefing on Tuesday.
The first minister said: "I think in terms of the issue over alleged breaches of lockdown, my understanding is that there is an ongoing investigation by the board into that.
"It would probably not be appropriate for me to say anything that would prejudice that right now.
"Overall, you know we work very closely with health boards generally, not just during this crisis but all the time, and the health secretary, who is not here today because she is going to be answering a question in parliament, obviously is in the leadership position around that.
"I think NHS Orkney has coped well during the crisis, as all health boards have, but we continue to work with all health boards to make sure they have the support in place, and the right measures in place to continue to do so."
Meghan McEwen, chairwoman of NHS Orkney, said the board would be seeking additional support.
"There is an ongoing investigation. We cannot comment further as that could risk prejudicing that process," she said.
"We have recently had a letter of resignation from a trusted and valued member of staff that has raised some issues around culture and transparency.
"We referred the letter immediately to our whistleblowing champion.
"We are also exploring ways of getting some outside support in to help us identify and improve our organisation to be the best remote and rural healthcare provider in Scotland."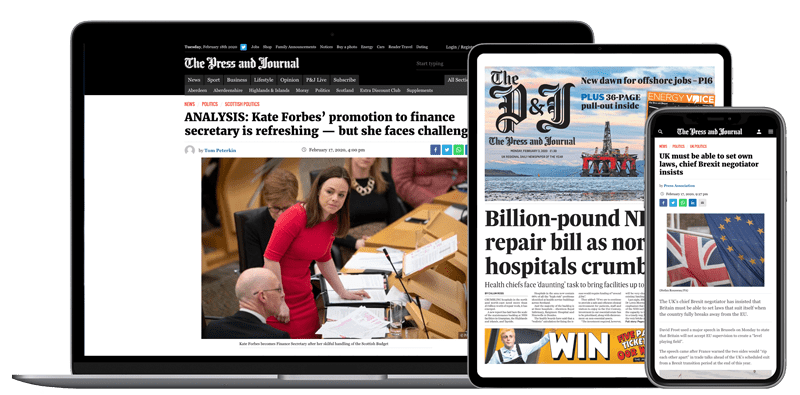 Help support quality local journalism … become a digital subscriber to The Press and Journal
For as little as £5.99 a month you can access all of our content, including Premium articles.
Subscribe