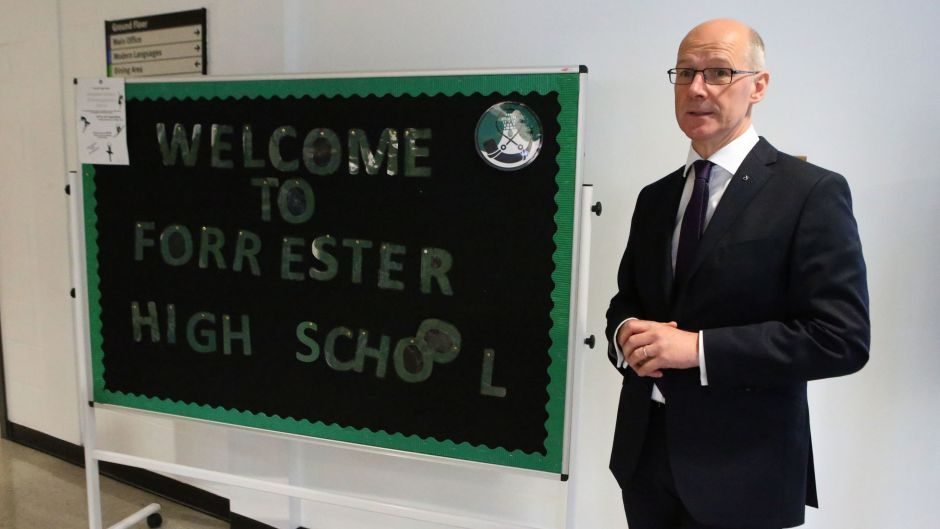 John Swinney has been accused of "turning a deaf ear" to the teacher recruitment crisis in the north and north-east.
MSP Ross Thomson has criticised Nicola Sturgeon's new education tsar over a "concerning lack of progress" in hiring teachers, despite a high-profile summit eight months ago.
Former Cabinet Secretary Angela Constance agreed to come to Aberdeen in September for crisis talks to address the shortages across seven local authority areas.
But new figures revealed by the Press and Journal yesterday show there are still 134 teaching vacancies in Aberdeen.
Last night, Mr Thomson demanded "urgent action".
The north-east MSP, who is part of the Tories' new shadow education team at Holyrood, said: "These shocking new figures illustrate a concerning lack of progress since the education summit.
"Angela Constance came to the north-east to hear from seven individual councils, from Orkney and Shetland down to Moray and Aberdeenshire, all united in concern over the future of our children's education.
"The message could not have been clearer – we needed to see urgent action from the Scottish Government to address a problem that was already at crisis point.
"That was eight months ago, and I am now told that education officials have heard nothing from civil servants at Holyrood since.
"People across the north of Scotland will rightly be asking why the education secretary appears to have turned a deaf ear to our problems.
"I have now written to John Swinney, seeking a renewed focus on this issue.
"If, as we are constantly told, that education is the top priority of the SNP, then after nearly 10 years in power, we need to see some evidence of that."
Among the key areas discussed at the Aberdeen summit was a proposed weighting allowance – to address the cost of living challenges in the north-east.
A spokeswoman for the Scottish Government said ministers were providing additional funding to help train teachers.
She added: "The Scottish Government is fully committed to maintaining teacher numbers as a central part of our priority to improve attainment.
"Every local authority, including Aberdeen City Council, has been allocated an appropriate share of £88million additional funding provided to meet the agreement to maintain teacher numbers and support probationer teachers."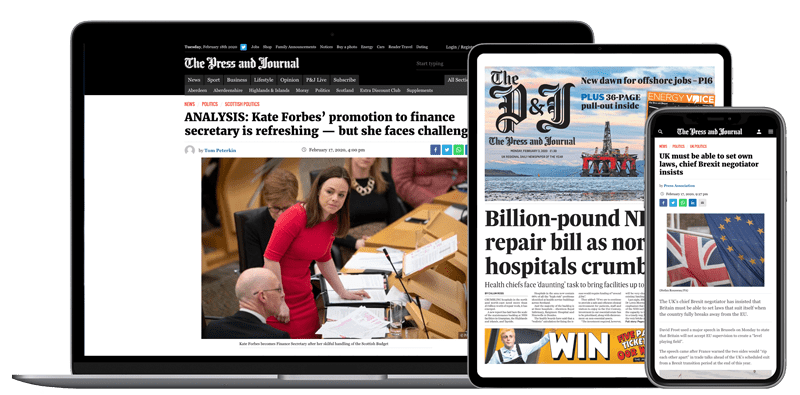 Help support quality local journalism … become a digital subscriber to The Press and Journal
For as little as £5.99 a month you can access all of our content, including Premium articles.
Subscribe