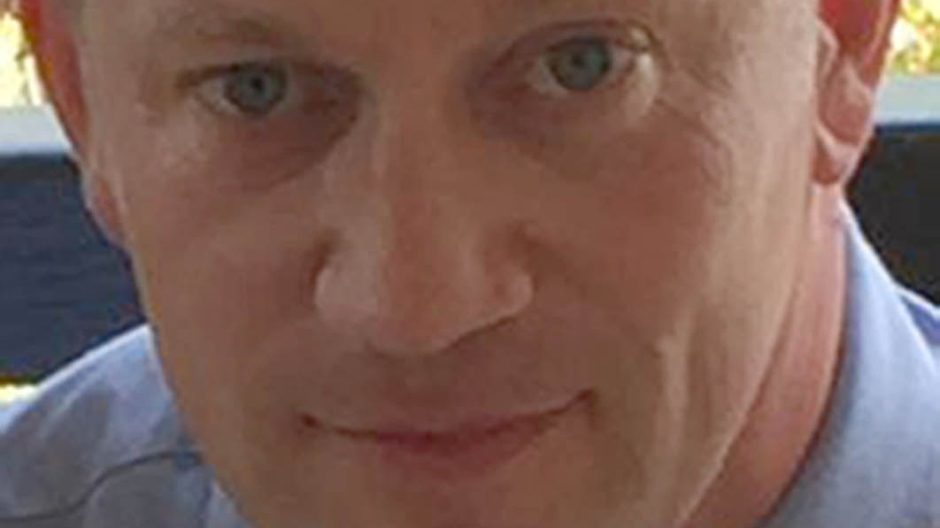 A police officer who was killed during the Westminster terror attack died after being stabbed in the chest, despite wearing body armour.
Pc Keith Palmer, 48, was fatally knifed by Muslim convert Khalid Masood while on duty in the grounds of the Palace of Westminster last Wednesday.
The father-of-two was wearing a stab vest, issued as routine to Metropolitan Police officers, but it was not enough to save him and he died at the scene.
Scotland Yard has confirmed he was wearing the armour when he was attacked.
Masood, 52, from Birmingham, was shot dead by armed police.
An inquest into his four victims, Pc Palmer, American tourist Kurt Cochran, 54, retired window cleaner Leslie Rhodes, 75, and Aysha Frade, 44, was opened by senior coroner Dr Fiona Wilcox at Westminster Coroner's Court.
Family members of those killed listened as Detective Superintendent John Crossley told the court a "wide-ranging inquiry" into the incident was being led by the counter-terrorism command.
Officers are examining a "large amount" of CCTV and footage taken by bystanders, which gives a "clear visual chronology" of how the 82-second incident unfolded.
He said: "Currently there are in excess of 1,500 potential witnesses, with accounts being taken from those who are deemed significant. This is currently in excess of 140."
The inquest heard details of how each of those killed had died.
Mr Cochran, whose wife Melissa was taken to hospital after suffering a broken leg, rib and cut head, died at the scene on Westminster Bridge from multiple injuries after being hit by the car, while Mrs Frade suffered head and chest injuries, also dying on the bridge.
Mr Rhodes, from Clapham, was pronounced dead at London's King's College Hospital the following day from a head injury, while Pc Palmer died at the scene.
Outlining the sequence of events, Mr Crossley told the inquest: "On Wednesday, 22, March 2017 at approximately 2.40pm a man drove a Hyundai, vehicle index EK66 RWO, northbound over Westminster Bridge travelling in the direction of the Palace of Westminster.
"The driver mounted the pavement twice in an apparently deliberate attempt to target pedestrians before mounting the pavement for a final time and crashing the car into the east perimeter gates of the Palace of Westminster.
"The man then left the car armed with two large knives and ran into the vehicle entrance gateway known as Carriage Gates, at the north perimeter fence of the Palace of Westminster.
"The man attacked a police officer in the grounds of the Palace of Westminster with the knives, causing grave wounds and killing the officer, Pc Keith Palmer."
More than 35 people were injured in the attack. Twelve are still being treated in hospital, one of whom is in a coma.
Adjourning the inquest for police to carry out their investigations, Dr Wilcox told the family members in the court: "I wish you all well. This is very much a first step in this inquiry, in what will be a long, difficult and complex process.
"But I would like to assure you all that everything that can be done by this court will be done."
She also asked them to pass on her condolences to those family members unable to attend the hearing.
A pre-inquest review has been provisionally scheduled for May 19 at London's Royal Courts of Justice.