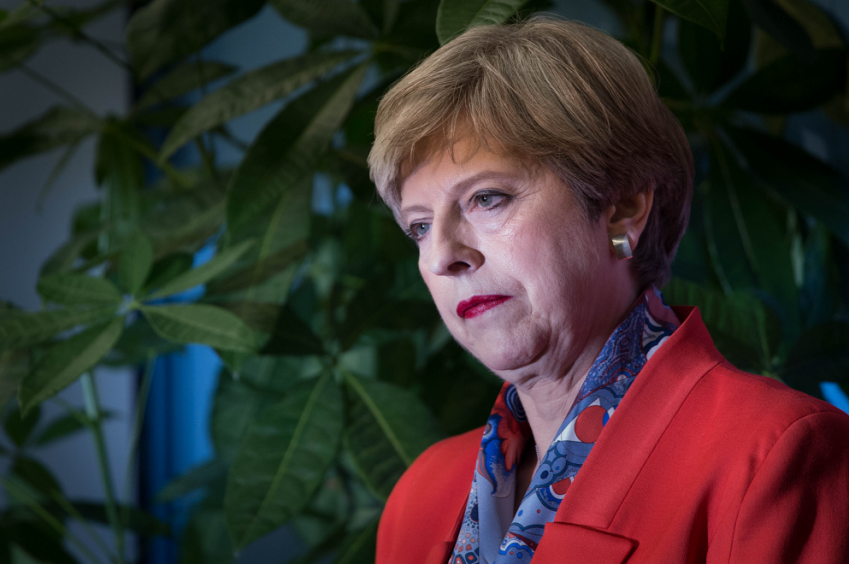 Theresa May will hold talks with Northern Irish political leaders today amid fears a deal between the Democratic Unionists and Tories could undermine the peace process.
The prime minister will meet with Sinn Fein, the Ulster Unionists, the SDLP and Alliance party in separate engagements at Downing Street.
Arrangements were made after senior figures, including Sir John Major, voiced concerns a DUP-Conservative agreement could compromise the UK Government's impartiality, a commitment set out in the 1998 Good Friday Agreement.
Northern Ireland Secretary James Brokenshire's ability to chair the power-sharing talks at Stormont has been called into question.
Meanwhile, negotiations continued at Westminster yesterday, with DUP sources claiming 95% of a deal had been agreed.
But they said it would be "inappropriate" to reveal details as tragedy unfolded in west London where at least six people died during a huge fire in a 24-storey tower block.
Alongside criticism of the proposed confidence and supply agreement with the DUP, the Tory leader has also come under increasing pressure to change her Brexit approach.
Her predecessor, David Cameron, is among those to have suggested a softer stance, coupled with a greater effort to seek a consensus.
In his first public comments since last week's general election at a conference in Poland, he said parliament "deserves a say" on the issue.
He added: "It's going to be difficult. There's no doubt about that, but perhaps an opportunity to consult more widely with the other parties on how best we can achieve it.
"I think there will be pressure for a softer Brexit."
He also suggested Ruth Davidson's Scottish Tories could add weight to the growing calls for Mrs May to adapt her course.
Now at the helm of a minority administration, she is counting on securing the support of the 10 DUP MPs to get government business – including Brexit measures – through the Commons.
A Conservative source said that so far there was no deal to announce, but added: "We are making a lot of progress. It's all
being done in the spirit of cooperation, with a real focus on strengthening the union and providing stability at this time."
The prime minister described the talks as "productive" on Tuesday night and DUP leader Arlene Foster has said she hopes an agreement can be reached "sooner rather than later".
But ministers have already indicated the Queen's Speech, scheduled for Monday, may have to be put back due to the ongoing negotiations.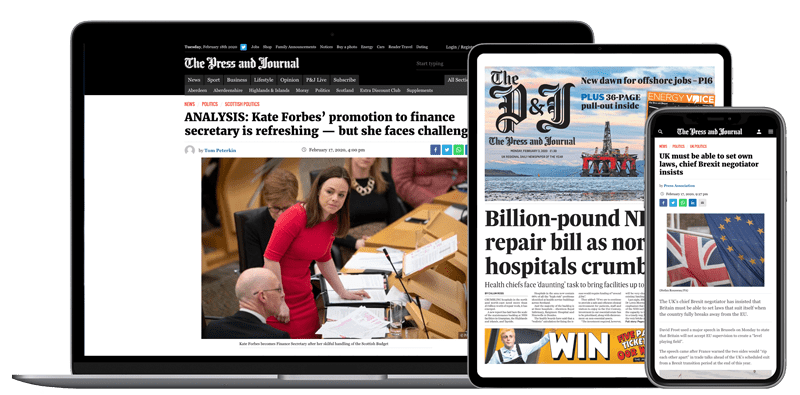 Help support quality local journalism … become a digital subscriber to The Press and Journal
For as little as £5.99 a month you can access all of our content, including Premium articles.
Subscribe