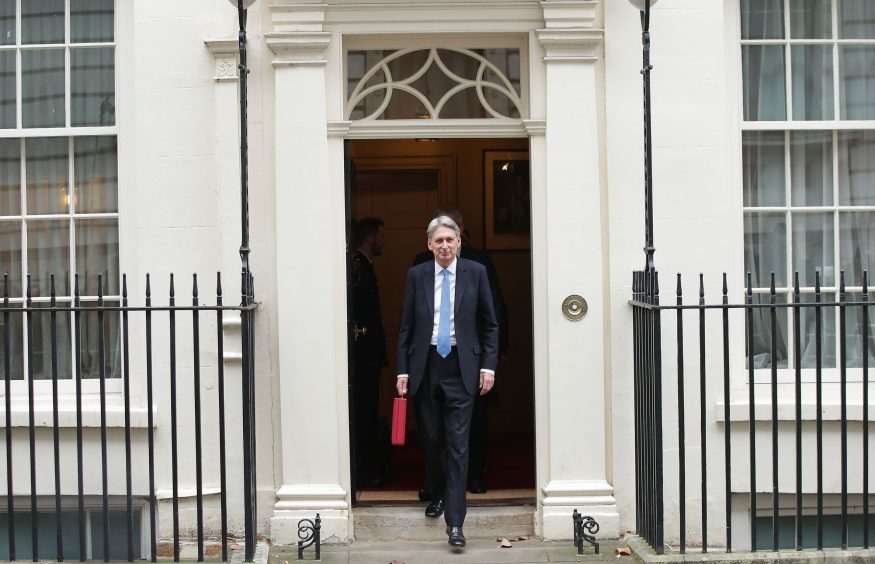 Philip Hammond faced calls last night to return £140million "unfairly taken" from Scotland's police force and fire brigade after he finally scrapped VAT charges on the services.
The chancellor used his Budget to confirm that the UK Government would legislate to allow VAT refunds for the emergency services from April , but he remained silent on demands to backdate the cash.
And as politicians from across the divide battled to claim credit for the scrapping of the levy, the lifeline services called for talks with Scottish ministers over future funding arrangements.
Pat Watters, chairman of the Scottish Fire and Rescue Service Board, said: "Naturally, the Scottish Fire and Rescue Service welcomes this announcement.
"Since the creation of our Service in April 2013, we have had to pay back a quarter of our annual income in VAT.
"We now look forward to continuing discussions with the Scottish Government regarding the funding required to deliver our transformation vision, enabling us to do so much more to protect the people of Scotland."
Police Scotland and the Scottish Fire and Rescue Service (SFRS) have had to pay the levy since they were created in April 2013, and are the only such services in the UK that are required to do so.
Ending the payments will save the forces £35million to £40million a year.
Mr Hammond insisted SNP ministers had always been aware the two organisations – formed from the merger of the previous regional forces – would be subject to the charge.
"The SNP knew the rules, they knew the consequences of introducing these bodies and they ploughed ahead anyway," he told the Commons.
But he said the 13 Scottish Conservative MPs elected in June had "bent his ear" and persuaded him that "the Scottish people should not lose out because of the obstinacy of the SNP government".
SNP Westminster leader Ian Blackford said: "The chancellor has confirmed today what we all knew all along: it was a political choice to charge VAT on our emergency services.
"He has accepted that he was wrong. But I'm calling on the chancellor today, and his friends from Scotland on the Tory benches, to make sure that we push for a refund of the VAT that has been paid over the course of the last few years."
Labour's shadow scottish secretary Lesley Laird said: "The chancellor's commitment to exempt emergency services from VAT is a welcome first step but does not go far enough.
"£140million has been unfairly taken from our emergency services at a time of brutal austerity because of the SNP's bungled centralisation."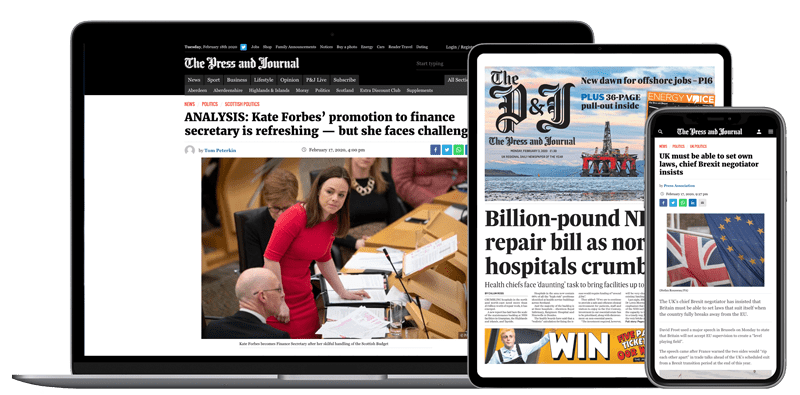 Help support quality local journalism … become a digital subscriber to The Press and Journal
For as little as £5.99 a month you can access all of our content, including Premium articles.
Subscribe