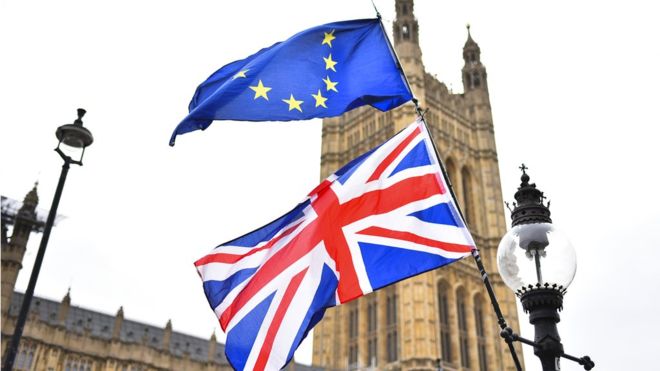 A senior Scottish Tory has said MPs "risk all" if they reject Theresa May's Brexit deal next week.
They told the Press and Journal that MPs must vote for the deal next week otherwise they make a second independence referendum "a lot more likely".
The prime minister is attending a two-day EU-League of Arab States summit in Sharm El-Sheikh, Egypt, from Sunday in a last ditch attempt to win concessions over the controversial Northern Ireland backstop.
The backstop is an insurance policy designed to avoid a hard border on the island of Ireland by keeping the UK in a customs union.
Eurosceptic MPs are unhappy that the mechanism could potentially keep the UK tied to the EU if it was ever needed.
Despite the concerns, one senior Tory said that he has been urging colleagues to vote for the deal.
He said: "The risk of a second referendum is rising. The no-deal Armageddon 'project fear' is so overdone people are grasping at straws.
"Going back to the country makes a second independence referendum a lot more likely.
"Even Unionist voters who understand this are now grasping at straws.
"Colleagues should reflect if they reject the PMs updated deal they risk all. It's crunch time."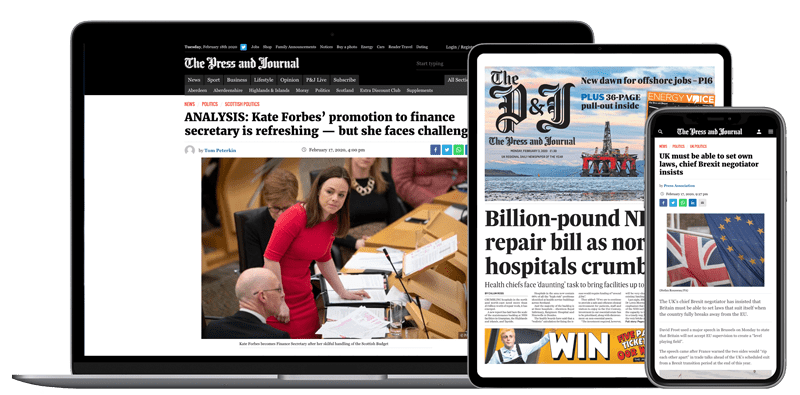 Help support quality local journalism … become a digital subscriber to The Press and Journal
For as little as £5.99 a month you can access all of our content, including Premium articles.
Subscribe