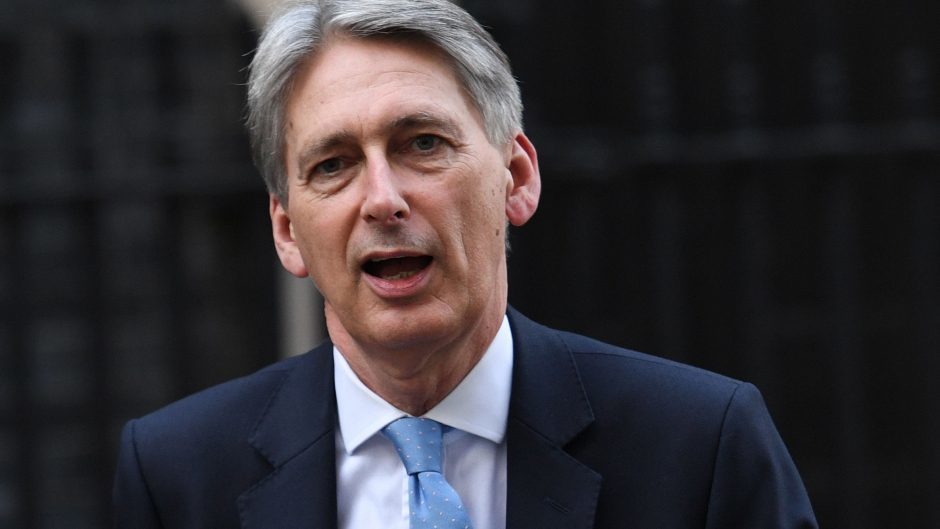 Tory ministers have been accused of an "outrageous power grab" after it was revealed a £1.6billion fund to help struggling towns across the UK may not be "Barnettised".
Under the Barnett formula, new cash on English public services generally results in more money for Scotland.
At least £1.5bn of the cash is new funds, which would normally trigger further funds for Scotland.
Details of the fund were omitted from Chancellor Philip Hammond's spring statement, but Treasury officials told the Press and Journal that the cash would be open to bids and not necessarily Barnettised.
A Treasury spokeswoman said: "The process is ongoing that's why you don't have a clear answer about it, but we think, though it's not done yet, that making the 600 biddable is the way that those regions can be funded. It's not a concrete plan because it's a process that's ongoing."
Pressed on the political sensitivities of not Barnettising the cash, she said: "The process is ongoing and we expect to get to an outcome at some point soon, but it's not completed yet.
"The aim is to make sure that they are able to access that money."
The SNP's Treasury spokeswoman Alison Thewliss MP said the move would "roll-back devolution", adding: "It could short-change the Scottish budget by more than £150million.
"Yet again, Westminster is proving it simply cannot be trusted to act in Scotland's interests. Any attempt by the Tory government to take control over the Scottish Parliament's spending decisions will be resisted in the strongest terms.
"By seeking to ride roughshod over devolution, and put these powers in the hands of remote Tory ministers with no mandate in Scotland, the UK Government is making the case for independence."
Shadow Scottish secretary Lesley Laird added: "It is in no way surprising that Scotland was an afterthought for the Tories. We saw their disdain for the devolution settlement during the EU Withdrawal Act, we saw they're lack of understanding of Barnett consequentials when they gave the DUP their £1 billion bung and now we find out that they are discarding the Barnett formula for this money."
A Scottish Government spokesman said ministers would "press the UK Government to ensure that Scotland receives fair share of any additional funding through the well-established Barnett formula".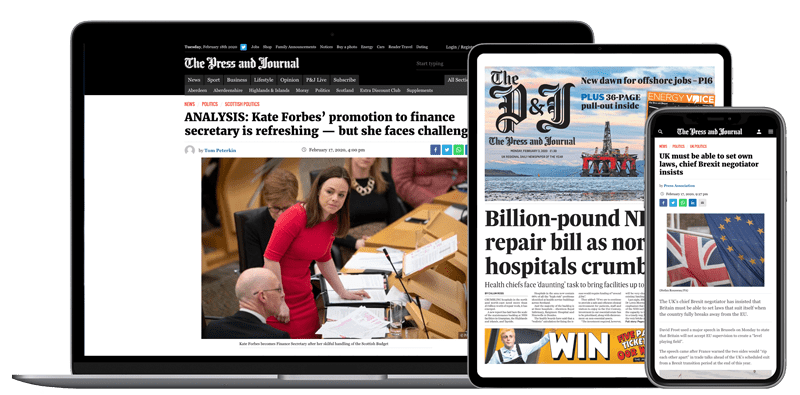 Help support quality local journalism … become a digital subscriber to The Press and Journal
For as little as £5.99 a month you can access all of our content, including Premium articles.
Subscribe