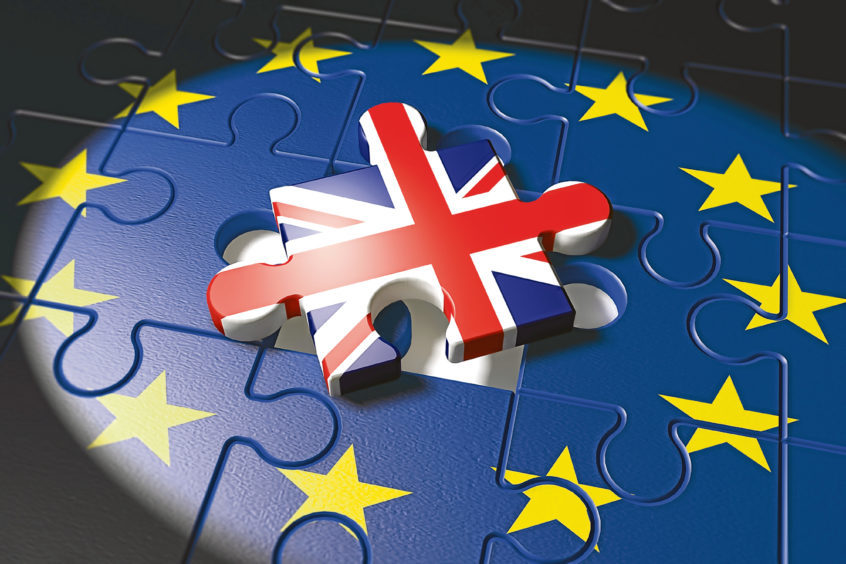 Here's what our MPs had to say following last night's vote:
SNP Westminster leader Ian Blackford
"Only a fresh referendum can now unblock things. The UK government must now extend or revoke Article 50, and set into motion plans to hold a second EU referendum – with Remain on the ballot paper. Staying in the EU is the best deal of all. It's what Scotland and Northern Ireland voted for, and it's the only way to protect jobs, living standards, our public services and the economy.
"Holding a second EU referendum is the best and most democratic way out of the impasse at Westminster. The UK government has failed and the people must now have their say."
Lib Dem Scotland spokesman Jamie Stone
"MPs have voted convincingly that we should not leave the EU without a deal, recognising the damage this would do to the UK and the people living here.
"What's more Theresa May has completely lost control of her own government without cabinet ministers defying the whip.
"MPs have rejected her deal, we have rejected no deal, the only option left now is a people's vote with the option to stay in the EU."
Aberdeen North Tory MP Ross Thomson
"Ruling out no deal is detrimental to our national interest and damages the UK negotiating position.
"When negotiating any deal, you do not say that you will desperately reach a deal at any cost. You lose all leverage.
"However, it is important to remember tonight that the legislation has not changed.
"The default position remains that we leave the EU on March 29 – with or without a deal."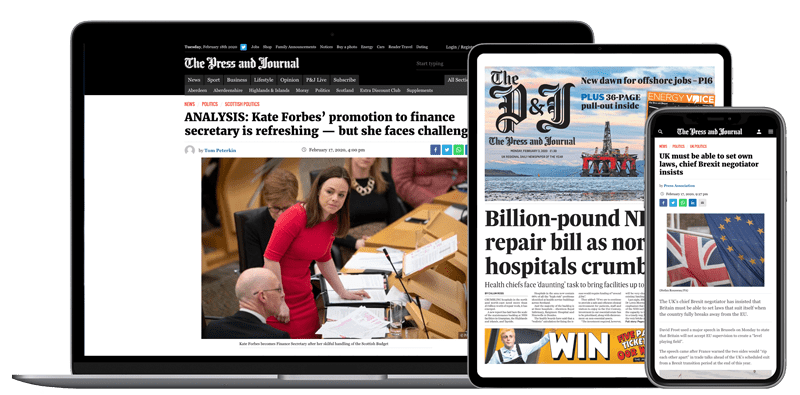 Help support quality local journalism … become a digital subscriber to The Press and Journal
For as little as £5.99 a month you can access all of our content, including Premium articles.
Subscribe