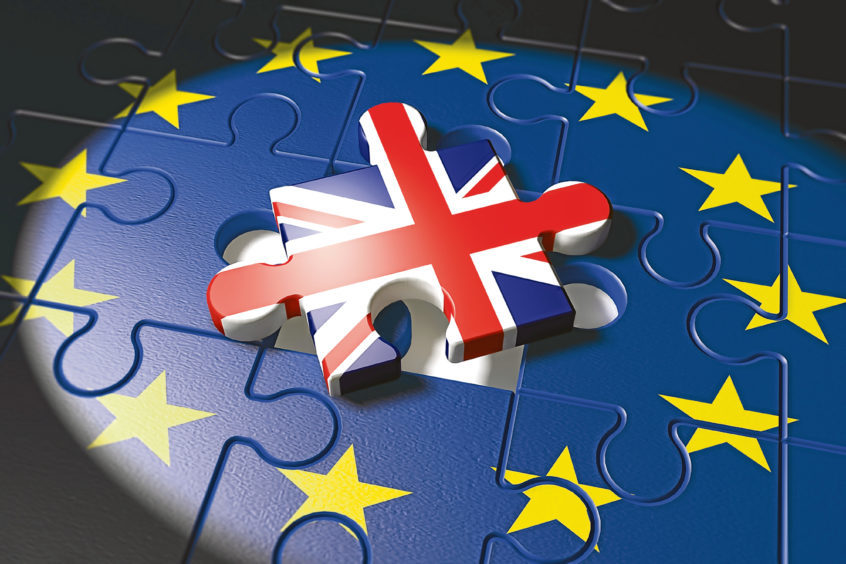 Brexit campaign group Labour Leave has been fined £8,000 for failing to report donations during the 2016 EU referendum.
Electoral Commission director of regulation Louise Edwards said there were 11 donations worth £420,000 during the referendum that went unreported.
Ms Edwards said Labour Leave had a responsibility to accurately report donations "so the public could see where the money they used for campaigning came from".
She said: "The responsible person for Labour Leave had an important legal duty to accurately report all donations.
"In this case, they failed to do so which led to a disappointing lack of transparency into the group's finances."
Meanwhile, the commission also received £6,250 in fines from the Conservative Party for inaccurate reporting from the 2017 UK parliamentary general election.
The party has paid another £5,050 for inaccurate quarterly donations and transactions reports.
The Liberal Democrats have been fined £4,750 for inaccurate quarterly donations reports.
Ms Edwards said: "The reporting requirements are clear, so it is always disappointing when parties – especially well-funded ones – fail to provide accurate reports.
"It is vital that voters are given an opportunity to see full and accurate data on where parties' money comes from.
"The commission will continue to enforce these requirements on all parties and campaigners to ensure that voters have the information they need."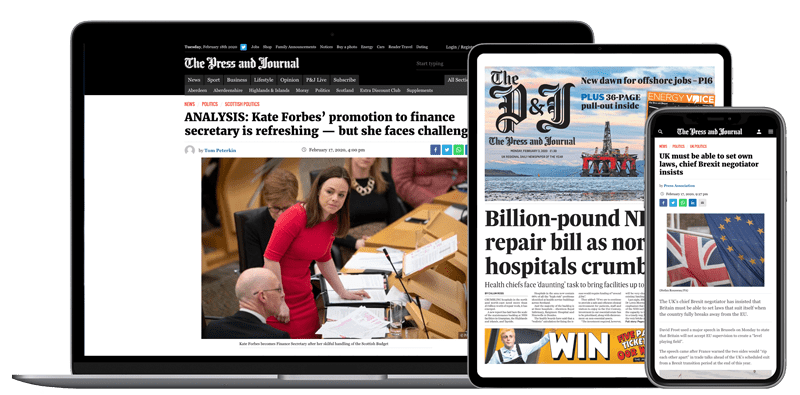 Help support quality local journalism … become a digital subscriber to The Press and Journal
For as little as £5.99 a month you can access all of our content, including Premium articles.
Subscribe