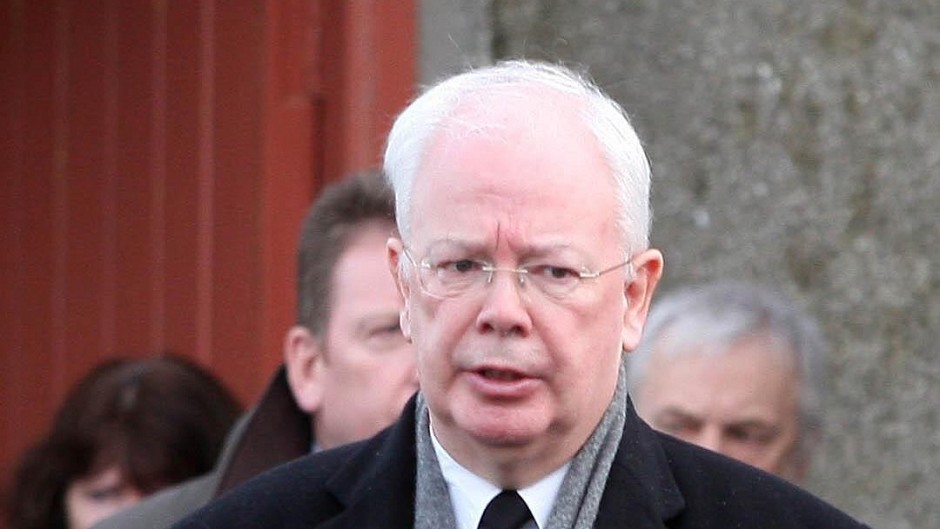 Brexit has "soured relationships" between Westminster and Holyrood, former Deputy First Minister Jim Wallace has said.
The Liberal Democrat peer told the Press and Journal that he believed UK ministers have been "too preoccupied with the day to day" to engage with their Scottish Government counterparts.
Lord Wallace also revealed that since the vote to Leave the European Union in 2016 he has worried "everyday" about the prospect of a second independence referendum.
But the peer, who represented Orkney and Shetland in the Commons for almost 20 years, rejected the idea that Brexit has strengthened the hand of independence campaigners.
He said: "I actually think what might happen and I've heard people say this to me, that if it is as difficult as we're seeing to unravel a union that's only 46 years old how much more difficult will it be to unravel a union that's 312 years old?
"We have a single market, freedom of movement, freedom of capital, a common currency, a common language, centuries of common law or overlap of law, many regulations the same and I think when you think back in 2014 Alex Salmond said Scotland could have its independence within 18 months of the referendum.
"I think people will now see that and just laugh at it.
"I suspect Nicola will not attempt a referendum unless she's fairly certain of winning it, but I do worry everyday about it, to go through all that again."
Lord Wallace put some of the blame for the "ramping up of rhetoric" around independence at the door of the UK Government.
He said: "The undertaking that was given by the prime minister that there would be regular engagement of the devolved administration was absolutely right, but then nothing happened.
"There was certainly no consultation about what was going on in terms of negotiations, you almost wonder now one of the reasons for that was that the government itself didn't actually have a plan."
The peer went on to back devolution reforms, proposed by Labour's Baroness Bryan, as a way to give greater voice to Scotland in Westminster.
The plan set out by Baroness Bryan earlier this month would see the House of Lords scrapped and replaced with "a senate of the nations and regions".
Lord Wallace said: "The House of Lords at the moment is ludicrously unbalanced in terms of London and the home counties, I'm a strong supporter of a reformed second chamber which is more democratic which would have a much more democratic basis and would be a proper reflection of the nations and regions of the United Kingdom.
"I think that would be a very healthy development and that well may come."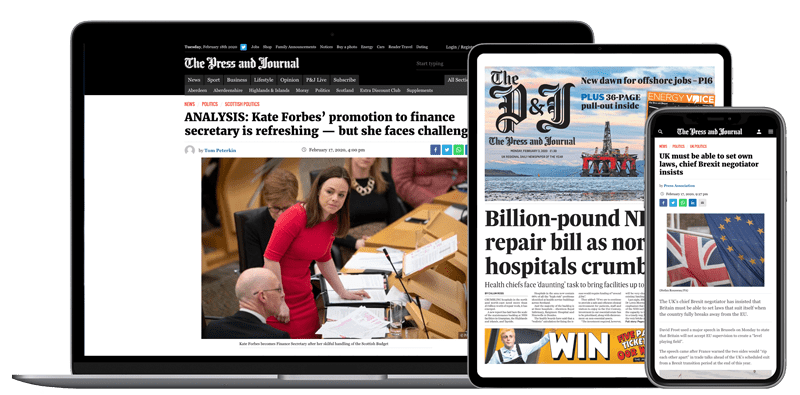 Help support quality local journalism … become a digital subscriber to The Press and Journal
For as little as £5.99 a month you can access all of our content, including Premium articles.
Subscribe