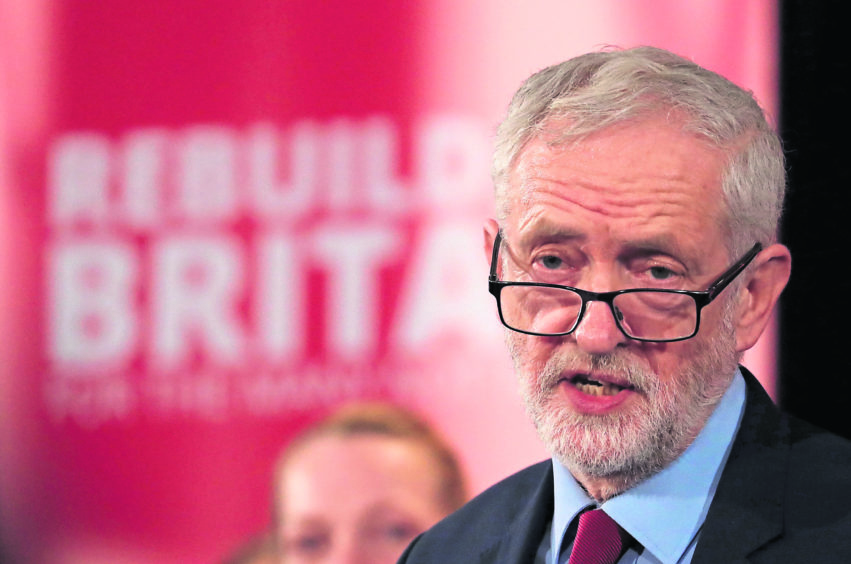 Jeremy Corbyn is under growing pressure to unambiguously commit Labour to supporting a second referendum after a drubbing at the European elections.
Voters punished the party's attempt to face both ways on Brexit, with the SNP hoovering up the Remain vote in Scotland and the Lib Dems winning big in England – while the Brexit Party capitalised on the Leave vote in many of Labour's former industrial heartlands.
Mr Corbyn's chief allies in parliament, John McDonnell and Diane Abbott, hardened their positions on Monday in favour of a "people's vote".
Mr McDonnell said: "Of course we want a general election but realistically, after last night, there aren't many Tory MPs who will vote for an election, it will be like turkeys voting for Christmas.
"So our best way of doing that is by going back to the people in a referendum and I think that's what our members want."
Labour's deputy leader Tom Watson, Sir Keir Starmer, the shadow Brexit secretary, and Emily Thornberry, the shadow foreign secretary also added to the calls for a second referendum, with demands for Labour to campaign to Remain.
However, moves to back a second referendum under any circumstances faced immediate resistance from some wings of the party – including Unite's general secretary, Len McCluskey the party's chairman Ian Lavery.
Mr Lavery tweeted after the results were declared: "The country is now more polarised than ever. Very toxic, very unpleasant. UK Labour we will never turn our backs on the 48% or the 52% we will seek the real solutions that will heal society and bring together the 100%."
Despite the disagreement, Mr Corbyn himself refused to come down on one side or the other.
He said: "We had a very clear policy all along that we will call for a general election and a referendum to decide on the future.
"What we will do is consult members through the constituency parties and affiliated trade unions and bring the issue back to conference in September."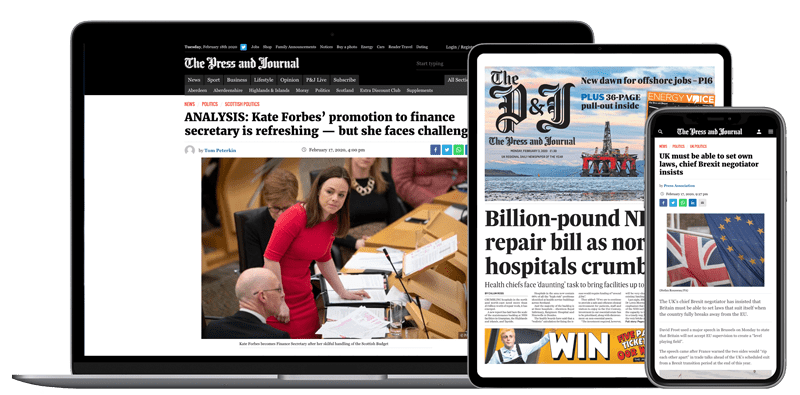 Help support quality local journalism … become a digital subscriber to The Press and Journal
For as little as £5.99 a month you can access all of our content, including Premium articles.
Subscribe