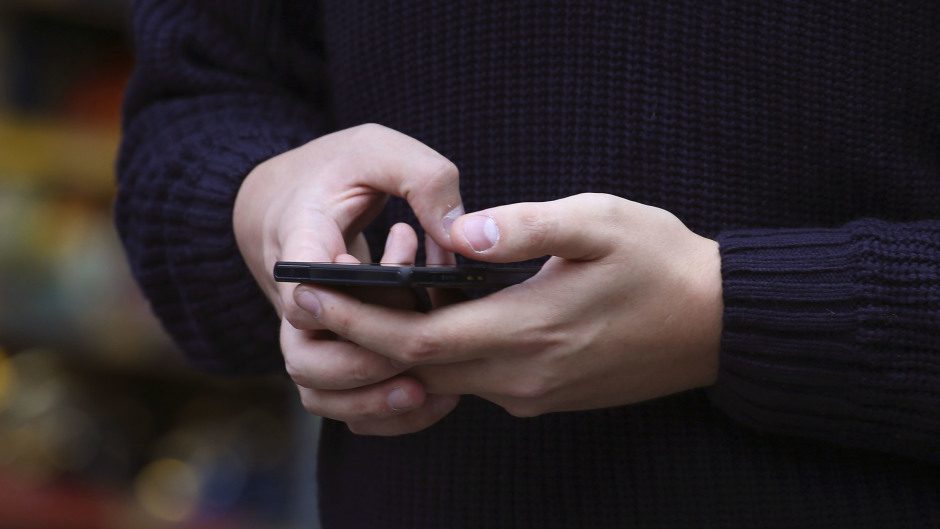 Ministers have been urged to act after new analysis found the Highlands and far north to have Britain's worst levels of mobile phone coverage.
Consumer watchdog Which? found that only three constituencies in the whole of Scotland had complete 4G coverage from all four mobile operators – Aberdeen North, Glasgow North West and Glasgow South West.
North MP Jamie Stone said mobile connectivity across Scotland was an "unacceptable post-code lottery" and called for greater digital infrastructure investment from the UK Government.
He said: "I have repeatedly raised this issue in parliament and that fact that the government are not making efforts to rectify this post-code lottery is unacceptable.
"The current inadequate digital connectivity has a huge impact on growth for the local, regional and national economy and impacts people's lives on a daily basis."
Discussions between the government and mobile operators in recent months have centred on a plan to expand digital infrastructure in specific areas into a single network asset that all operators can use and share.
Caroline Normand, Which? director of advocacy, said: "Millions of people are finding it difficult to get a reliable mobile connection and risk missing out on digital services we increasingly rely on, like online banking, maps and NHS information.
"To tackle this unacceptable and widening digital divide, the government must act now to connect the UK with truly comprehensive mobile and broadband by swiftly putting in place a plan to give communities the infrastructure they need."