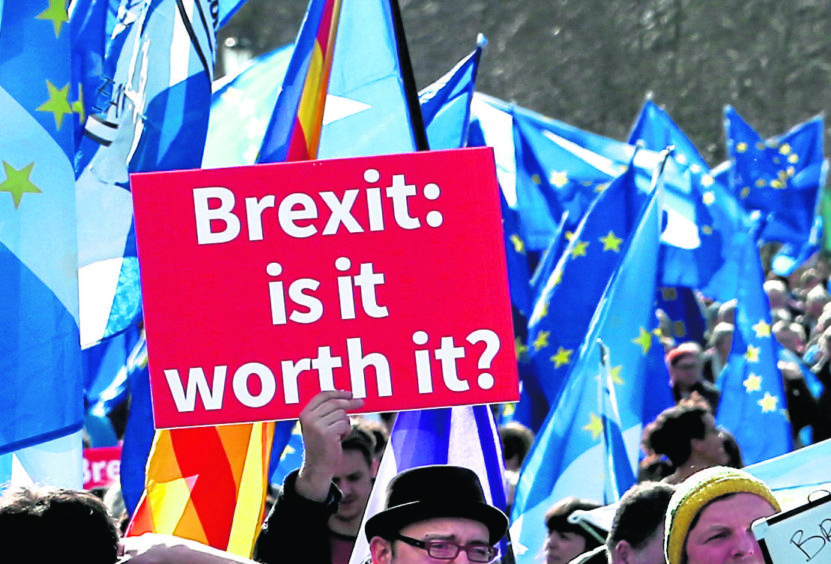 Boris Johnson has downplayed a leaked Brexit dossier which predicted food, medicine and petrol shortages in the event of a no-deal exit.
The leaked UK Government document, called Operation Yellowhammer, argued that the most likely impact of a no-deal on October 31 was severe extended delays to medicine supplies and shortages of some fresh foods, combined with price rises.
The cache of papers also said there would be a return to a hard border on the island of Ireland and predicted protests could break out across the UK.
Mr Johnson, when asked about Operation Yellowhammer on a visit to Cornwall yesterday, said: "I'm not going to suggest that there won't be bumps in the road – as I said on the steps of Downing Street – there may well be, but we will be ready to come out on October 31 deal or no deal.
"Now of course our friends and partners on the other side of the Channel are showing a little bit of reluctance at the moment to change their position.
"That's fine. I'm confident that they will. But in the meantime we have to get ready for a no deal outcome.
"I want a deal. We're ready to work with our friends and partners to get a deal. But if you want a good deal for the UK, you must simultaneously get ready to come out without one."
The prime minister's official spokeswoman also sought to downplay the significance of the leaked documents, saying they were "out of date" and that the UK Government were "making all necessary preparations ahead of October 31".
She said: "In relation to business we have been engaging widely and will continue to do so and that's been significantly stepped up in recent weeks.
"We have published numerous documents on how businesses can prepare.
"You can expect to see further information being published in the coming weeks in relation to how the public can further prepare and the changes that they are likely to see across a range of areas."
A "large-scale public information campaign" is expected to begin shortly, Downing Street said.
The spokeswoman also rejected calls for Parliament to be recalled to discuss the possibility of a no-deal Brexit.
"The House of Commons agreed the date it would rise for summer recess, as well as its return on September 3 and this was passed by a majority of close to 200 MPs," she said.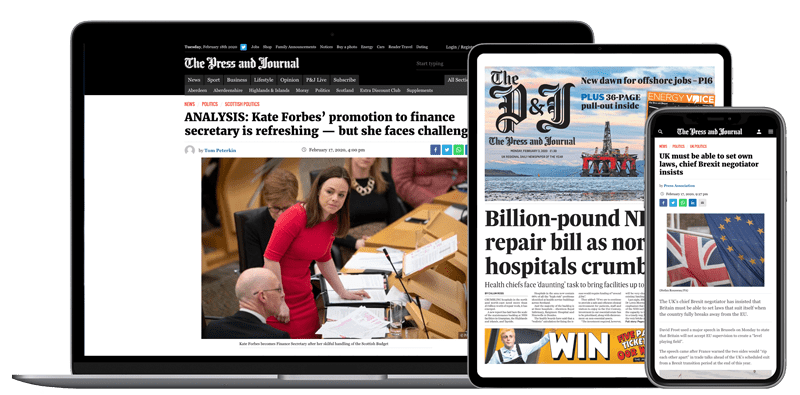 Help support quality local journalism … become a digital subscriber to The Press and Journal
For as little as £5.99 a month you can access all of our content, including Premium articles.
Subscribe