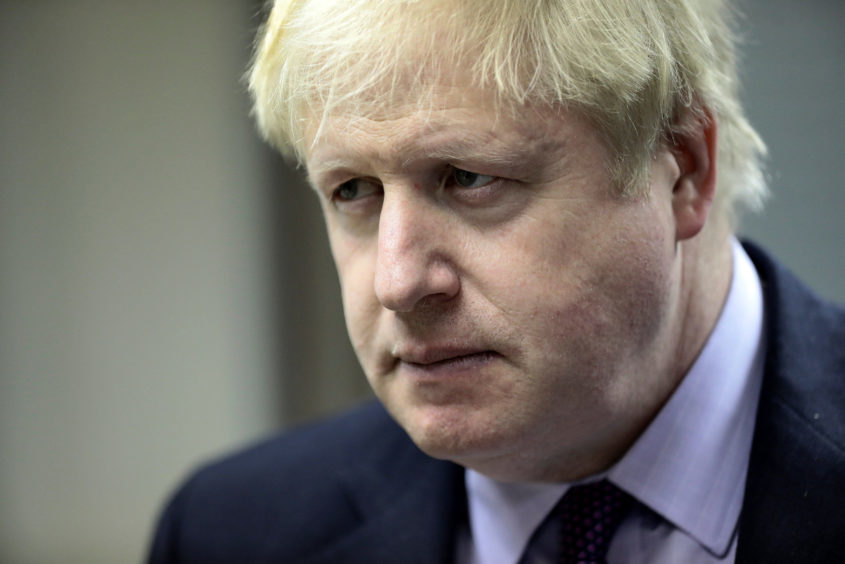 It would be putting it mildly to say that Boris Johnson had a difficult first day back at the office.
Early morning headlines were dominated by leaks from Downing Street which suggested the prime minister's chief of staff Dominic Cummings had described EU negotiations as "a sham" in internal strategy meetings, confirming the fears of Opposition MPs that a no-deal Brexit is now the UK Government's policy.
It was then revealed, through memos provided to the Court of Session, that Mr Johnson had secretly decided to prorogue parliament in mid-August while continuing to publicly deny any such plan.
These events set the tone for a meeting of Opposition leaders yesterday afternoon, who privately agreed that they could not trust Mr Johnson to honour a commitment to hold an election on October 14 and would thus unite to block any such move.
A further taste of things to come for Mr Johnson came on his short drive from from Downing Street to the Palace of Westminster, when his motorcade had to navigate a baying mob of anti-Brexit protesters gathering in Parliament Square.
In the Commons there was no applause or cheers for the prime minister, who was instead met by screams of "resign" from Labour MPs – and then the humiliation of Tory former minister Phillip Lee crossing the floor to join the Lib Dems, reducing the government's majority to zero.
The bruising roller-coaster ride was just cranking up, over the next hour-and-a-half Mr Johnson was quizzed on the detail of his Brexit strategy from all quarters.
Asked how he could remove the controversial Irish backstop he merely accused MPs of not believing in Brexit.
Grilled on no-deal medicine shortages, he repeated pledges about investment for the NHS.
And to requests to provide evidence of progress in EU negotiations he simply said "things are moving".
Mr Johnson's oratory powers, which helped him become a star of the Tory party, had seemingly abandoned him. The lack of detail in responses irked MPs who accused the prime minister of trying to "bluster his way through" issues of national importance.
Number 10's misery was compounded further with MPs uniting to seize control of the Commons order paper to table legislation today to block a no-deal exit.
It was a day of many twists and turns, but its ultimate legacy will be the agreement of Opposition leaders to block an early election – effectively sealing Mr Johnson's escape hatch and forcing him to seek an Article 50 extension.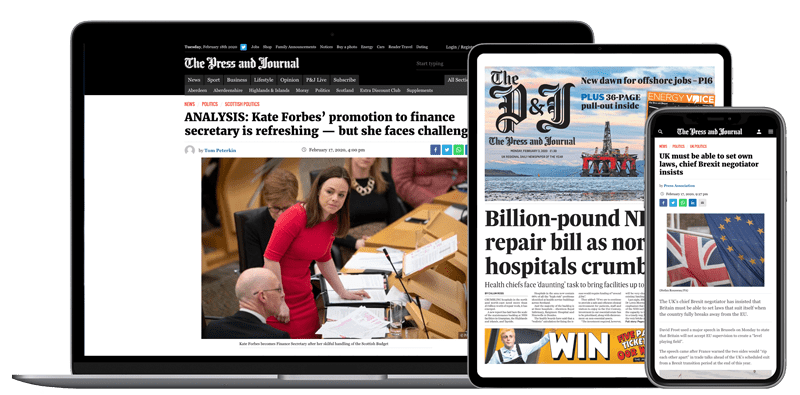 Help support quality local journalism … become a digital subscriber to The Press and Journal
For as little as £5.99 a month you can access all of our content, including Premium articles.
Subscribe