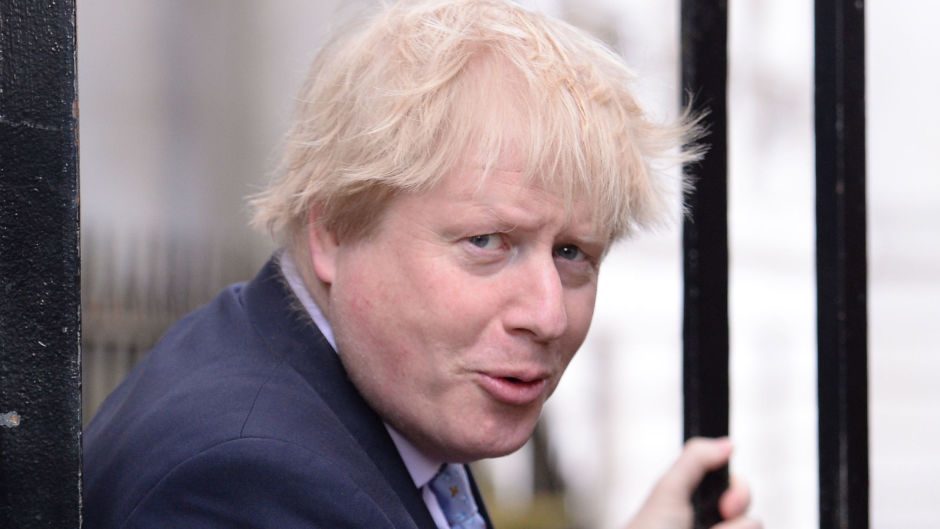 Boris Johnson's working majority was wiped out in the Commons last night as Opposition leaders pledged to block his attempt to call a snap Brexit election.
Former minister Phillip Lee dramatically defected to the Liberal Democrats, as the prime minister was desperately trying to fight off attempts to block him from taking the UK out of the European Union without a Brexit deal on October 31.
Dr Lee said: "This Conservative government is aggressively pursuing a damaging Brexit in unprincipled ways.
"It is putting lives and livelihoods at risk unnecessarily and it is wantonly endangering the integrity of the United Kingdom.
"More widely, it is undermining our country's economy, democracy and role in the world. It is using political manipulation, bullying and lies. And it is doing these things in a deliberate and considered way."
In a further sign of the bitter divisions within the Conservative ranks, former chancellor Philip Hammond accused Downing Street of "rank hypocrisy" and warned of the "fight of a lifetime" if officials attempted to prevent him from standing at the next general election as a Conservative candidate.
Mr Johnson told rebel MPs on Tuesday that a delay to Brexit would be an "extinction-level event", a Government spokesman said.
He said: "I think this Prime Minister has been clear, and in fact I heard him say it in the meeting with the rebels today, that an extension for politicians of all sorts is an extinction-level event. It would undermine democracy and faith in democracy."
Dominic Grieve, who served as attorney general in David Cameron's government, said threats to withdraw the whip from any Tories voting against the Government demonstrated Mr Johnson's "ruthlessness" in power.
Ex-Cabinet minister Justine Greening said she would not stand as a Tory candidate at the next election, saying that a no-deal Brexit was "the most profoundly un-Conservative policy you could possibly have".
Ms Greening, Mr Hammond and Mr Grieve all joined with opposition MPs in voting for legislation designed to delay Britain's exit from the EU if no agreement can be struck with the European Union before October 31.
Commons leader Jacob Rees-Mogg described those who supported the emergency motion as an "Illuminati who are taking the powers to themselves".
Labour leader Jeremy Corbyn said Mr Johnson was leading a Government with "no mandate, no morals and, as of today, no majority".
SNP Westminster leader Ian Blackford likened Mr Johnson to a "tinpot dictator".
He said: "In true Trumpian style, the prime minister is acting more like a tinpot dictator than a democrat.
"He talks of the will of the people — but what about the will of the people of Scotland?
"The Scottish people did not vote for Brexit. The people of Scotland did not vote for a no-deal Brexit. They did not vote for the Tory party and they certainly did not vote for this prime minister."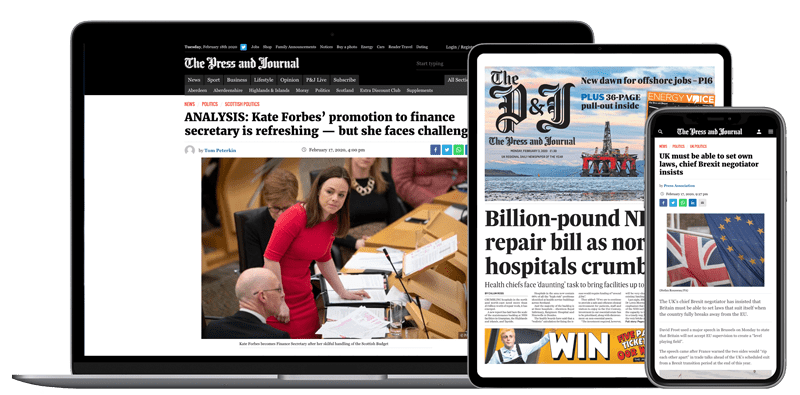 Help support quality local journalism … become a digital subscriber to The Press and Journal
For as little as £5.99 a month you can access all of our content, including Premium articles.
Subscribe