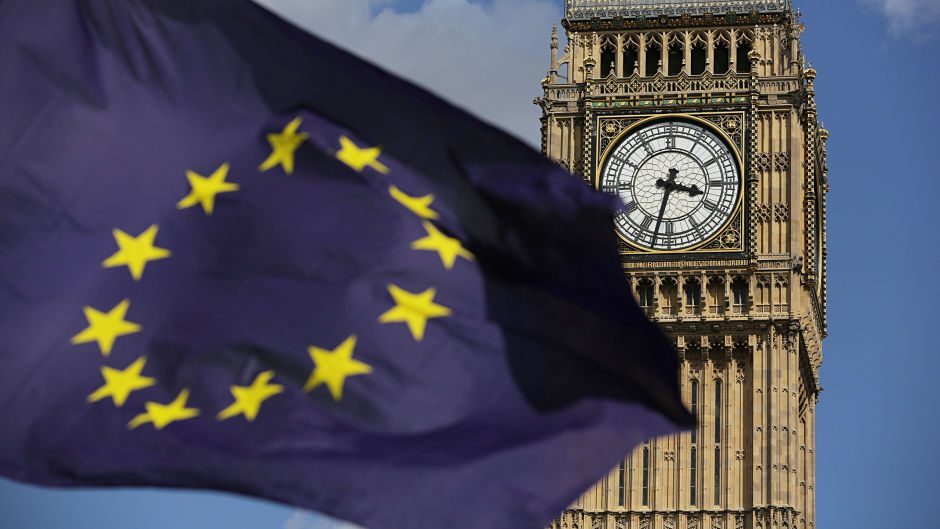 Opposition and Tory rebel MPs will tonight seek to sign off on a law that will force Boris Johnson to head to Brussels and seek a further delay to the Brexit process.
MPs have said they feel the bill is necessary as they believe a no-deal exit on October 31 is the prime minister's chief aim.
Mr Johnson said the bill was akin to "surrender" and would force the UK to accept whatever terms offered by the EU in Brexit negotiations.
In anticipation of the bill passing later tonight, the prime minister has laid a motion under the Fixed-term Parliaments Act which calls on MPs to give him the authority to dissolve Parliament and hold a general election.
Fearful that Mr Johnson will hold an election after the October 31 deadline, opposition leaders have agreed to vote down the proposal – effectively trapping Mr Johnson in Downing Street and forcing him to seek an extension.
Following a testy prime minister's questions this afternoon, one of Mr Johnson's aides said the UK Government would not seek an extension regardless of whether the "surrender bill" was passed.
Pressed on whether this meant Mr Johnson was prepared to break the law, the senior Government source said: "The prime minister has been very clear, he will not go to Brussels to ask for an extension, he is not going to ask for an extension.
"Post any vote tonight I'm sure that the prime minister will set out our plans.
"The PM has been very clear that he feels we have to leave on October 31, you've heard his words about that being do or die, it being an extinction level event if they don't honour that."
The aide said the Government "will find a way" to hold an election even if two thirds of MPs refuse to support the Fixed-term Parliaments Act motion tonight.
He said: "We want that election on October 15, if Parliament is unwilling to put Brexit through an election is the only way to do it."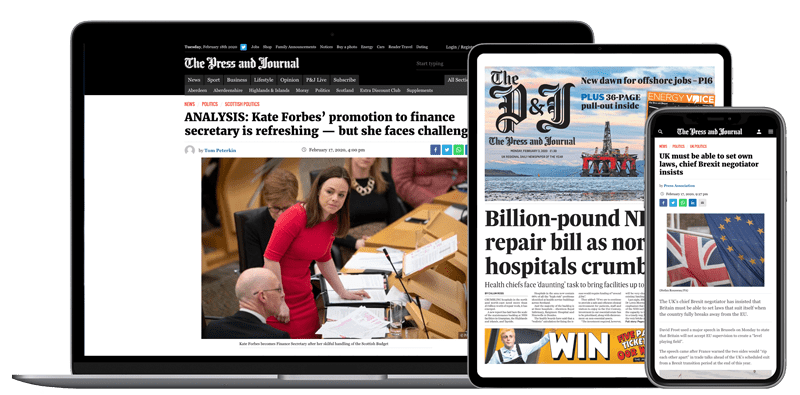 Help support quality local journalism … become a digital subscriber to The Press and Journal
For as little as £5.99 a month you can access all of our content, including Premium articles.
Subscribe