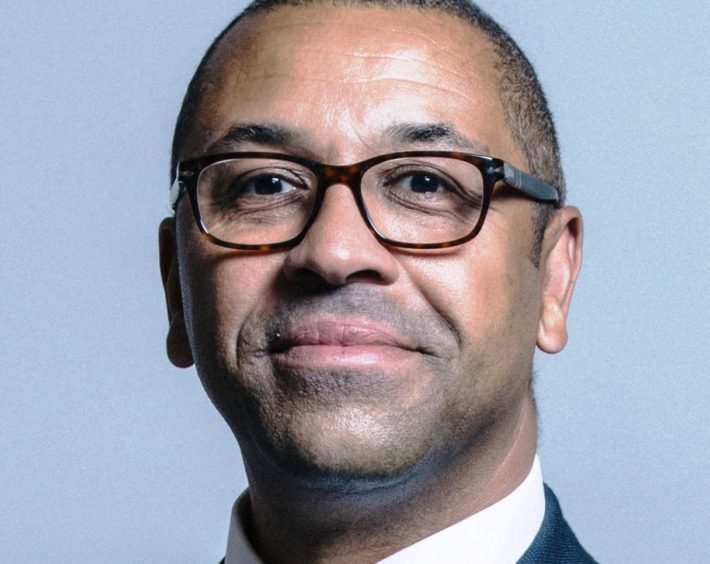 The Tories can retain their 13 Scottish Westminster seats and "add some more", the party's chairman has confidently claimed.
James Cleverly, who oversees the Conservative campaign machine, dismissed polls which pointed to a wipe-out north of the Tweed and said his party's message on the Union would cut through.
A YouGov poll published earlier this month recorded a 14 per cent slump in the Tories' share of the vote in the constituencies they won in Scotland in 2017.
Asked what the party's strategy now was, following the departure of leader Ruth Davidson, Mr Cleverly told the Press and Journal: "Ruth was a force of nature. She was a politician of generational quality. She was fantastic.
"I think the lesson we take from her is that being relentlessly positive, enthusiastic, upbeat, energetic, taking a few risks and not being too serious about yourself really, really resonates with voters.
He added: "But look, Ruth was very, very clear – as are the Scottish Conservatives – that our Union is the most important thing and we will do everything we can to protect the Union.
"What we're seeing now with the Labour Party in Westminster is they are making it very clear that they will throw Scotland under the bus, that they will completely undermine Scottish Labour, and that they will jump into bed with the SNP for even a sniff of power, completely sacrificing a 300 year old relationship.
"When we remind Scottish voters that the only party that is genuinely committed to the Union is the Conservatives, I think we'll return all 13 of our Scottish Conservatives and add some more."
Mr Cleverly, responding to rumours the SNP would attempt to call a no confidence vote this week with the aim of putting Jeremy Corbyn in Number 10, said: "I am not going to let game playing by other political parties distract me."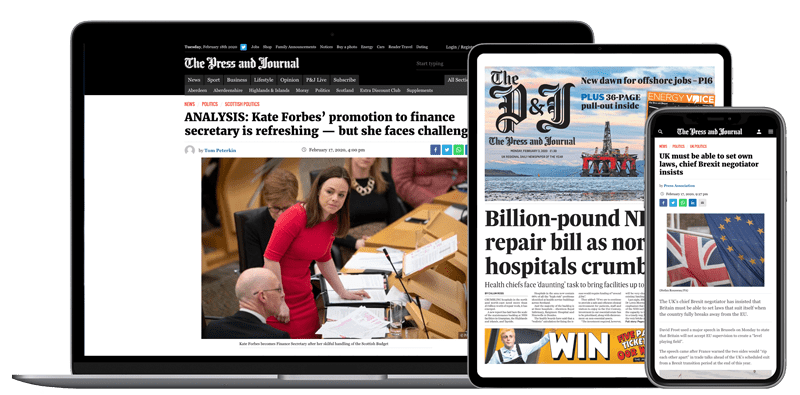 Help support quality local journalism … become a digital subscriber to The Press and Journal
For as little as £5.99 a month you can access all of our content, including Premium articles.
Subscribe