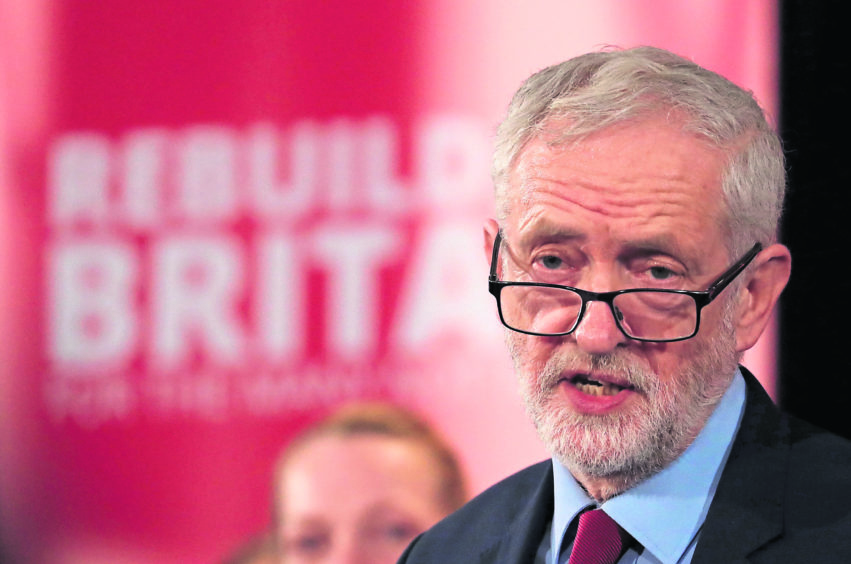 Opposition party leaders remain divided over how to deal with the threat of a no-deal Brexit.
Labour leader Jeremy Corbyn insisted again yesterday that the only way to stop Boris Johnson taking the UK out of the EU without a deal on October 31 was to install him in Downing Street as interim prime minister.
The Liberal Democrats have consistently been opposed to the idea and have instead called for a unity candidate, such as Labour veteran Harriet Harman or Tory former chancellor Ken Clarke, to lead a temporary government that would seek an extension to Article 50.
Labour have said they will not back any other candidate other than Mr Corbyn.
A Lib Dem source said: "The position Jeremy Corbyn is taking is that we can have an emergency government, but only if he gets to lead it.
"They know they don't have the numbers, but they are insistent they won't work with anyone else.
"Their total unwillingness to work with anyone else makes the Labour Party the biggest barrier to stopping no-deal."
An SNP source meanwhile said the continued "squabbling" was making a no-deal exit more likely.
They said: "It's another wasted week with no action – while the clock runs against us.
"The Lib Dems are still squabbling over who gets to be interim prime minister. As a result we are no further forward and Boris Johnson is still in office.
"There is a serious risk that Brexit could happen because the other opposition parties refused to get their act together.
"That would be an unforgivable failure of leadership when people's jobs and living standards are on the line."
It is understood there will be further meetings this week between party whips on a potential emergency motion – known as a standing order 24 (SO24) – to take control of Commons business to strengthen legal guards against a no-deal Brexit.
It is understood the 21 Conservative rebels, who were sacked from the party for voting to implement the no-deal blocking Benn Act, were not convinced by the measure.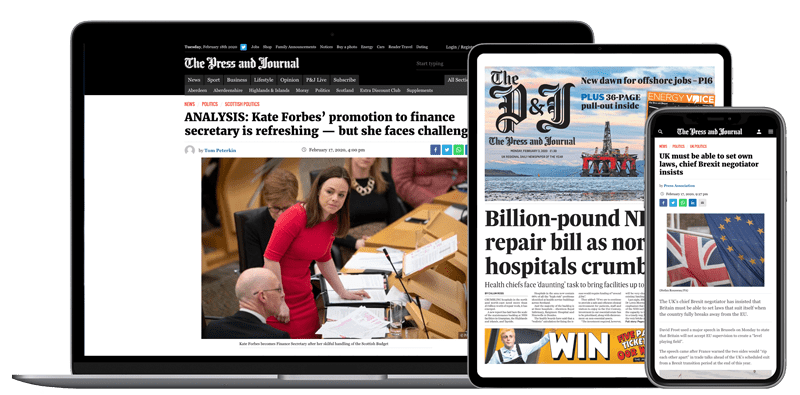 Help support quality local journalism … become a digital subscriber to The Press and Journal
For as little as £5.99 a month you can access all of our content, including Premium articles.
Subscribe