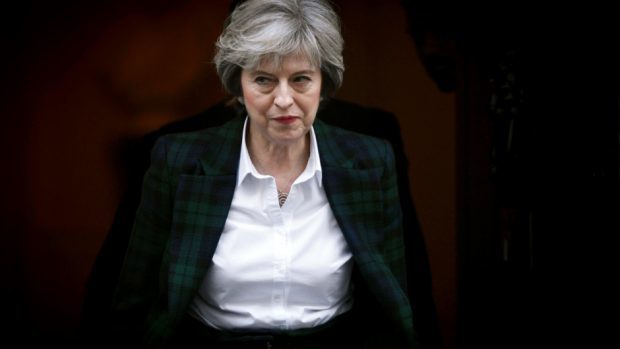 Theresa May has voiced concerns over Boris Johnson's attempts to control immigration into the UK.
The former prime minister cautioned that points-based immigration systems alone are "not an answer to controlling immigration", before urging Home Secretary Priti Patel to "look very carefully" at how regional visas can operate, noting there are some "very real challenges".
Mrs May also said there were many pieces of legislation in the Queen's Speech which will help improve people's quality of life.
She added that those governing could have the "best headlines and the greatest oratory" but these would be of no use if they "don't actually practically deliver for people".
Her intervention came as debate on the Queen's Speech, which includes the Immigration and Social Co-ordination (EU Withdrawal) Bill to end freedom of movement and introduce a points-based immigration system from 2021, entered its third day.
Mrs May said: "It is possible that the Home Office has come up, the best brains have come up, with the best scheme, but I would simply urge the Home Secretary and the Home Office to look very carefully at the lessons which have been learned in the past in relation to points-based systems which, in themselves, are not an answer to controlling immigration and can allow abuse to take place."
The SNP's communities spokeswoman Alison Thewliss said the prospect of restricting immigration was "absolutely grim" and said the proposal was an "existential threat to Scotland's public services" as well as to businesses.
She said: "Mrs May very interestingly pointed out the myth of the points-based immigration system, and I'm glad that she did, because it was taken from a piece by Fergus Peace in the i newspaper earlier this month, which points out that we already have a points-based system to an extent that's already harsher and less flexible than the one in Australia.
"And there are significant problems with the UK's immigration system – it is arbitrary, it is damaging, the hostile environment leaves people in tears in my surgeries week in and week out."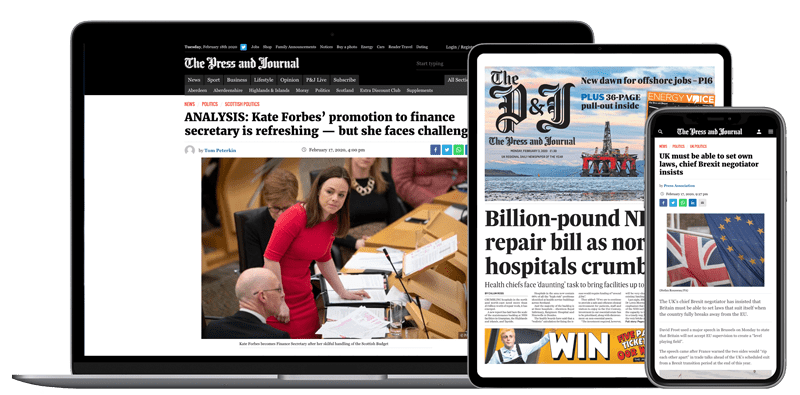 Help support quality local journalism … become a digital subscriber to The Press and Journal
For as little as £5.99 a month you can access all of our content, including Premium articles.
Subscribe